Botox in Dallas, TX
We offer luxury Botox treatments in Dallas with outstanding results. Botox is a brand name used worldwide as a treatment that creates a youthful, rejuvenated appearance with 0 downtime.
Botox is a nonsurgical cosmetic treatment used to alleviate fine lines and wrinkles in people from 18-65. Botox treatments are derived from a protein produced by clostridium botulinum, which temporarily prevents muscles from contracting when injected into certain areas of the skin. Because the muscles cannot contract, they are not able to form wrinkles and soften the overall look of the face. Botox only takes 10-15 minutes to perform and treatments may last between 4-6 months. Last year, there were over 6 million Botox treatments performed in the U.S., making it the #1 most popular nonsurgical cosmetic treatment in the nation.
About Botox
Botox cosmetic was approved by the FDA in 2002 for cosmetic use and in 2000 for medical use. Botox medical has the ability to rid migraines, muscle spasms, control bladder, alleviate teeth clenching, and much more. However, most people receive Botox treatments in order to erase fine lines and wrinkles within their facial region. Botox has been safely used in the U.S. for 25 years and has been documented in over 2,000 medical journals.
Types of Botox Treatments
Botox commonly treats:
• Crow's feet
• Glabellar lines
• Forehead wrinkles
Botox in Dallas
There are many Botox Dallas locations across the metroplex, but National Laser Institute offers Dallas residents an offer they can't refuse! Botox is performed in a luxury medical spa environment by medical professionals starting at just $7.50 per unit. Before treatment, clients thoroughly discuss their skin care concerns and goals with their doctor or nurse in order to receive the best possible treatment. Dallas residents have been thrilled with their revolutionary results, looking years younger with a 10 minute treatment. To learn more about Botox Dallas locations or information, please call 214.252.7800.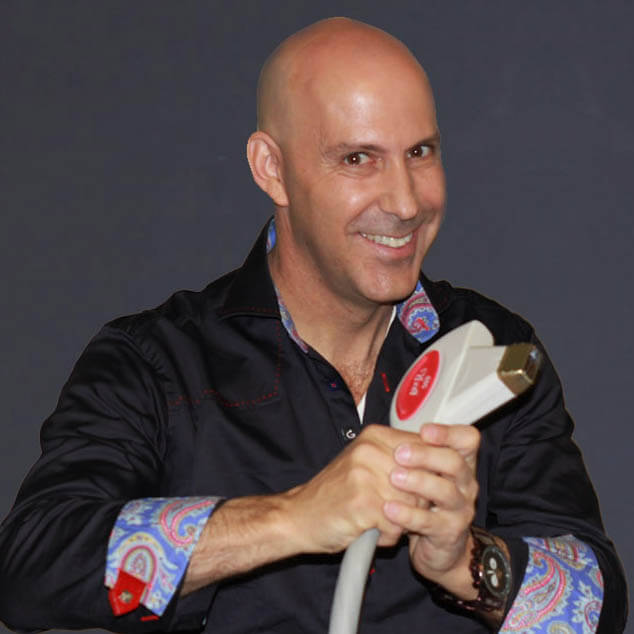 Louis Silberman
Louis J. Silberman is the CEO and Co-Founder of National Laser Institute, the pioneer of the medical aesthetics training industry and one of the largest educators in the country.