Botox Injections For Fewer Wrinkles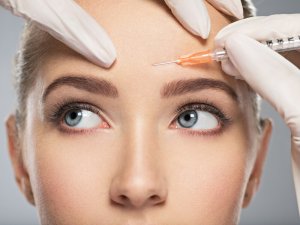 Botox Injections For Fewer Wrinkles
Since the time Botox was found to be an effective anti-aging treatment, millions of Americans have experienced the many benefits this procedure has to offer. Botox eliminates current wrinkles, prevents new ones, and even possesses anti-migraine side effects. If you have yet to experience what it is like to look and feel younger using Botox Injections, we just have to wonder—what are you waiting for?
Perhaps you have been interested in trying Botox injections for quite some time. However, you have yet to try it and see the results for yourself. Maybe you are uncertain of what the procedure exactly entails, and what it is like. Below you can witness an actual demonstration of Botox being performed right here in our medical spa and Institute!
Learn more about Botox as our aesthetician guides you through the process step by step. Discover more about this skin rejuvenation procedure as you lean about the actual muscle groups that are relaxed and lifted. If you have any additional question or concerns, please do not hesitate to ask us. Our dream team would be happy to assist you on your journey to youthful and beautiful skin.
Getting Started 
It's never too late to start on your anti-aging goals and desires. Feel more confident and comfortable in the skin you're in. Bring life and vitality back into your appearance. To assuredly begin your anti-aging process, The National Laser Institute offers a complimentary consultation to better provide you with a custom treatment plan. Our state-of-the-art facility provides only the very best in Botox injections.
Our Institute and Medical Spa would like to invite you to look and feel younger by enhancing your already beautiful features. Lift your brows, reduce "crows feet" and eliminate "elevens," with this life-changing treatment. Regain those youthful contours while reducing fine lines, wrinkles, and signs of aging. Furthermore, make sure to ask about our Botox March Specials, as well as our other promotions and offers.
Call us at 800-851-0969 or click here to schedule your complimentary Botox Injection consultation. Become one of the millions who are loving and enjoying their forever youthful appearance. Our highly trained doctors, nurses, and aestheticians look forward to helping you achieve natural and younger looking skin. Don't forget to check out our Botox Instead of Surgery video, and watch as one of our Beauty Insiders achieves her dream appearance.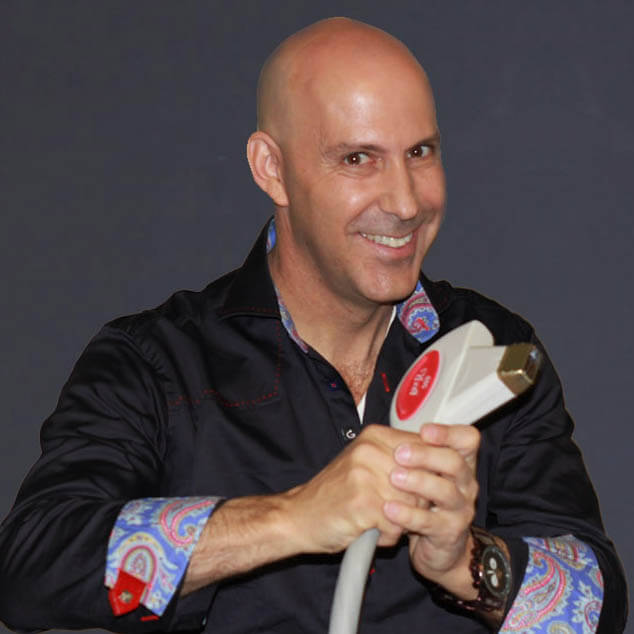 Louis Silberman
Louis J. Silberman is the CEO and Co-Founder of National Laser Institute, the pioneer of the medical aesthetics training industry and one of the largest educators in the country.