Tattoo Removal Dallas
Laser tattoo removal has become a popular nonsurgical option for removing unwanted ink on the skin. In fact, cosmetic laser treatments, in general, have become highly in-demand thanks to new and innovative technologies that work faster, safer, and more effectively. One of the most widely used cosmetic lasers for tattoo removal is the Q-switched laser, which has different types in order to produce safe and effective results on different skin and tattoo types.
Tattoo removal Dallas treatments can be located at National Laser Institute, which uses state-of-the-art technology to help effectively remove your tattoo. Tattoo removal treatments work by using the cosmetic laser heat and energy directed toward the ink within the skin. The ink pigment is able to absorb the cosmetic laser energy, which then breaks it up into microscopic fragments so that it can be flushed out through the body's lymphatic system.
Q-switched lasers are the best cosmetic laser methods for removing tattoos because the light penetrates to the tattoo's ink, the duration of the laser energy is short so that it doesn't harm the skin, and the energy delivered is level enough to show good results. Tattoo removal Dallas treatments at National Laser Institute use Q-switched lasers operated by expert laser technicians in order to provide outstanding results.
People receive tattoo removal treatments for many reasons. Some may be tired of their old tattoo while some want to rid it for business purposes. Some may have an ex-lovers name they want to get rid of while some may want to rid their ink to create a new canvas for new tattoos. Whatever your reason is, consider our tattoo removal Dallas location at National Laser Institute.
National Laser Institute is the leader in the medical aesthetics industry and has earned many outstanding reviews. Before treatment, our expert cosmetic laser technicians will discuss in detail your skin type, concerns, and skin care goals before treating you. We do our best to make your experience comfortable, caring for your skin care needs in our luxury medical spa setting.
To learn more about tattoo removal treatments in Dallas or National Laser Institute, please call 214.252.7800.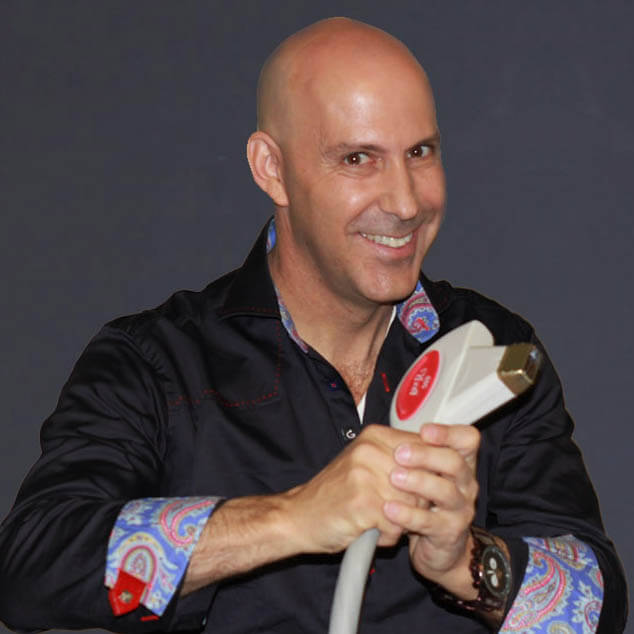 Louis Silberman
Louis J. Silberman is the CEO and Co-Founder of National Laser Institute, the pioneer of the medical aesthetics training industry and one of the largest educators in the country.