Botox Scottsdale
Botox Treatments in Scottsdale Starting at Just $7.50 a Unit
There are many reasons why Botox cosmetic has been the most in-demand and #1 performed nonsurgical cosmetic treatment for years. It has the ability to rid glabellar lines, crow's feet, and forehead lines in order to create a more youthful, rejuvenated look. Many clients seek out Botox treatments because they don't require any downtime, it's a very fast treatment, and it shows almost instantaneous results. More importantly, people receive Botox cosmetic because they don't have to go through the intense recovery period that plastic surgery brings.
Botox cosmetic was cleared by the FDA in 2002 and for the last decade has worked it's way up to becoming the most popular nonsurgical cosmetic treatment in the U.S. In fact, there were 13 million Botox cosmetic treatments performed in 2012, an 8% increase from the year prior.
Botox injectable treatments have the ability to help rid the following:
• Forehead wrinkles
• Glabellar (between the eyebrows) wrinkles
• Crow's feet
For quality treatments, National Laser Institute's Botox Scottsdale location offers clients the best of the best. Botox injectables are performed by medical professionals in a luxury medical spa environment. Before treatment, your medical professional will discuss with you your skin care concerns, goals, and desired results in order to offer you the best possible treatment. Our Botox Scottsdale location offers you everything you'll need to feel comfortable and confident with your treatment.
National Laser Institute is the leader in the medical aesthetics industry and has received a number of outstanding reviews. To learn more about their Botox Scottsdale location or National Laser Institute, please call 480.290.7333.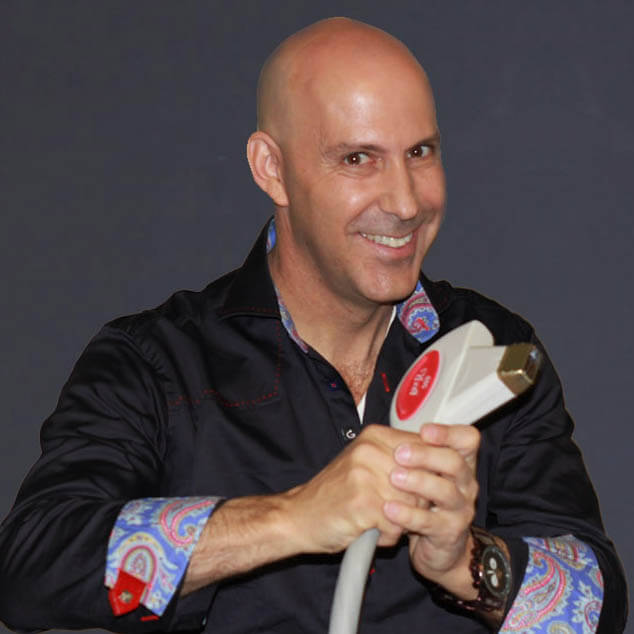 Louis Silberman
Louis J. Silberman is the CEO and Co-Founder of National Laser Institute, the pioneer of the medical aesthetics training industry and one of the largest educators in the country.