Lip Injections Dallas
Nonsurgical Lip Injections in Dallas Starting at Just $275!
As we age, so does our skin. Oftentimes, people seek a way to create a more youthful and rejuvenated appearance with it comes to their lips. Lips are one of the most prominent features on our face. We use them to smile, laugh, kiss, eat, talk, and more. Nonsurgical cosmetic lip injections one of the least expensive ways to bring both confidence and youth back to your smile.
Both Restylane and Juvederm are great nonsurgical lip injections that use a safe and effective hyaluronic acid to bring volume to lips, creating a naturally plump look. Hyaluronic acid found in both Restylane and Juvederm is a clear gel that works by lasting between 6-12 months within the skin and never leaving behind any residue. Clients see results almost immediately and are often happy with its long-lasting and naturally appearing results.
How Lip Injections Work
Lip injection treatments are performed by medical professionals in our luxury medical spa setting. After discussing your skin care goals and concerns in depth with your medical professional, they will inject a few areas in your lip with a syringe. It is a fast and effective process, and many clients often see results within the first 24 hours. Lip injections Dallas locations can be found at National Laser Institute, the leader in the medical aesthetics industry. We are dedicated to providing quality lip enhancements, dermal filler treatments, Botox injections, and more. We have earned an A+ rating at the BBB as well as many outstanding reviews.
To learn more about lip injections Dallas locations or National Laser Institute, please call 214-252-7800.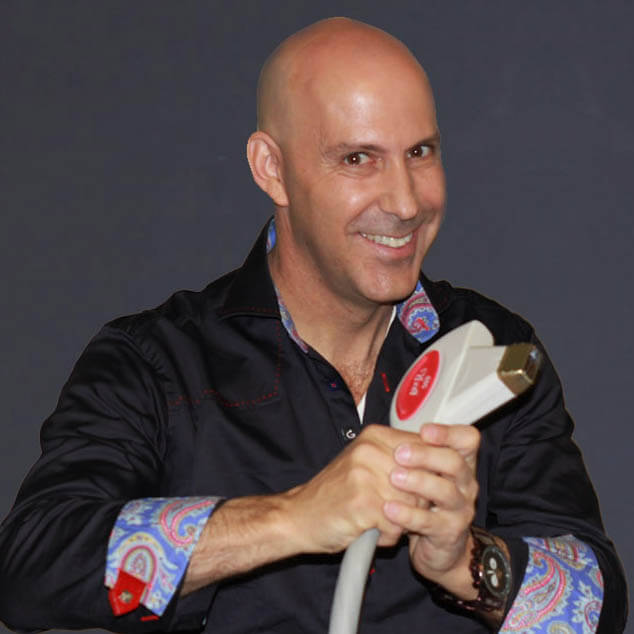 Louis Silberman
Louis J. Silberman is the CEO and Co-Founder of National Laser Institute, the pioneer of the medical aesthetics training industry and one of the largest educators in the country.