Botox Specials in Phoenix
We offer quality Botox specials at our Phoenix luxury medical spa for a fraction of the retail price. Botox treatments rank as the #1 most in-demand nonsurgical cosmetic treatment in the nation with over 6 million treatments performed last year alone. It's been on the market for over a decade, is FDA approved, and is recognized as one of the leading anti-aging miracle solutions.
How Botox Works
Block is a purified protein solution that, when injected into targeted muscles within the face, works by preventing certain nerve signals from firing. These signals stop certain muscles from contracting, which is what forms the wrinkle. When muscles cannot contract, they relax, which instantly softens, smooths, and creates a youthful expression.
Some of the most common Botox treatment areas are:
Crows feet

Forehead lines

Between the brow lines
Pre Botox Treatment
Avoid sun exposure and sunburns

Do not use retinoids a day or two in advance

Do not bleach or tweeze the area prior to treatment

Clean and remove makeup from area prior to treatment
Post Botox Treatment
Avoid sun exposure and bloodthinners

Avoid washing area with harsh exfoliants or roughly washing/handling treated area

Do not lie down on treated area for at least four hours after treatment

Avoid intense physical activity for 24 hours
Botox Specials in Phoenix, AZ
NLI Med Spa is the leading medical aesthetic school and spa, offering clients quality Botox specials in Phoenix for a fraction of the retail price, starting at just $7.50 per unit! We also offer clients monthly specials, so check our website to see if Botox is one of them. Finally, we offer clients VIP amazing offers, which do include Botox, so talk to your client services representative for more information!
NLI Med Spa has earned an A+ rating from the BBB as well as many outstanding reviews. Before your Botox treatment, an expert medical professional will thoroughly discuss your skin care goals and concerns in order to give you the best possible treatment with the best possible results. At NLI Med Spa, we care about your comfort and confidence in your skin and are accommodating to your needs and wants. To learn more about Botox specials in Phoenix, please call 480.290.7333.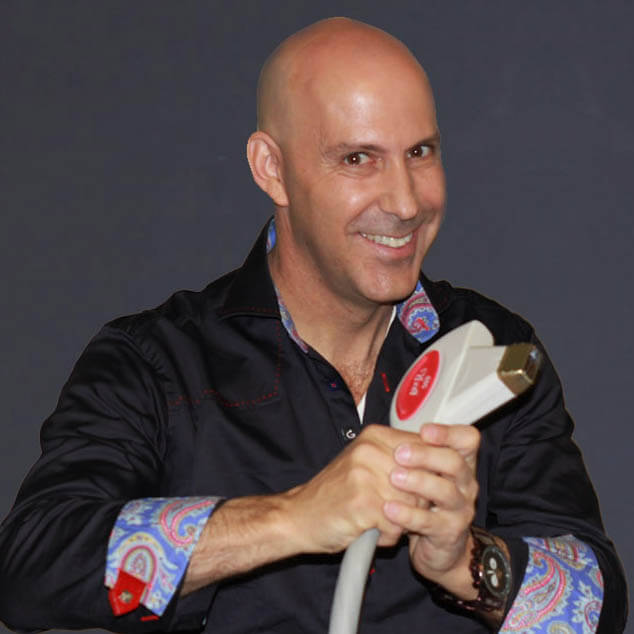 Louis Silberman
Louis J. Silberman is the CEO and Co-Founder of National Laser Institute, the pioneer of the medical aesthetics training industry and one of the largest educators in the country.