Brad Pitt and George Clooney's Anti-Aging Secrets
Click below to watch our video
YouTube Link

Brad Pitt and George Clooney are two of the most famous men in Hollywood, and our team at the National Laser Institute Gossip Central found out some of their secrets! These A-listers are keeping up with their good looks by using radiofrequency skin rejuvenation and just enough Brotox injections to keep a few wrinkles at bay.
"Brotox" is a term that describes Botox for men. More men are receiving Botox treatments these days in order to keep a fresh, youthful face. Radiofrequency skin tightening helps maintain smooth, wrinkle-free and flawless skin without any downtime.
If you are interested in skin rejuvenation or Botox, check out NLI Med Spa or stop into any of our National Laser Institute Med Spa locations in Scottsdale, Dallas, Chicago, Denver, Boston and Philadelphia.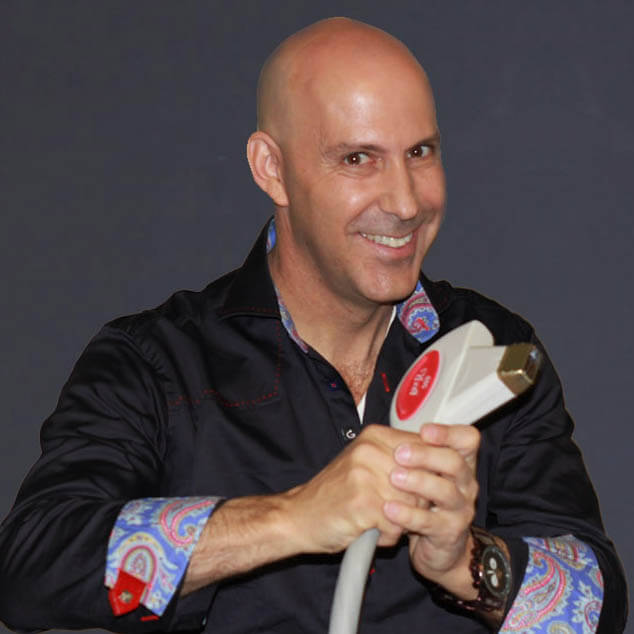 Louis Silberman
Louis J. Silberman is the CEO and Co-Founder of National Laser Institute, the pioneer of the medical aesthetics training industry and one of the largest educators in the country.