Breakup Botox
Click Below to Watch Video
(YouTube Link)

Women Are Gaining More Confidence By Seeking "Breakup Botox"
Going through a breakup? Don't worry! You can skip all the ice cream, booze, and therapist sessions because we have the remedy for you: Botox and Juvederm dermal fillers!
Many women are saying that they feel renewed and have gained a boosted self-esteem after receiving breakup Botox treatments. Like a new haircut or manicure, Botox is a nonsurgical cosmetic service that has been uplifting women's moods post-breakup. Botox is currently the #1 noninvasive cosmetic treatment in the United States.
At National Laser Institute Gossip Central, we know that by the time he comes crawling back, you will already be onto the next one thanks to a little Botox! For more information on breakup Botox, head on over to NLI Med Spa or stop in any of our National Laser Institute locations in Scottsdale, Dallas, Boston, Philadelphia, Denver, Chicago and Boston.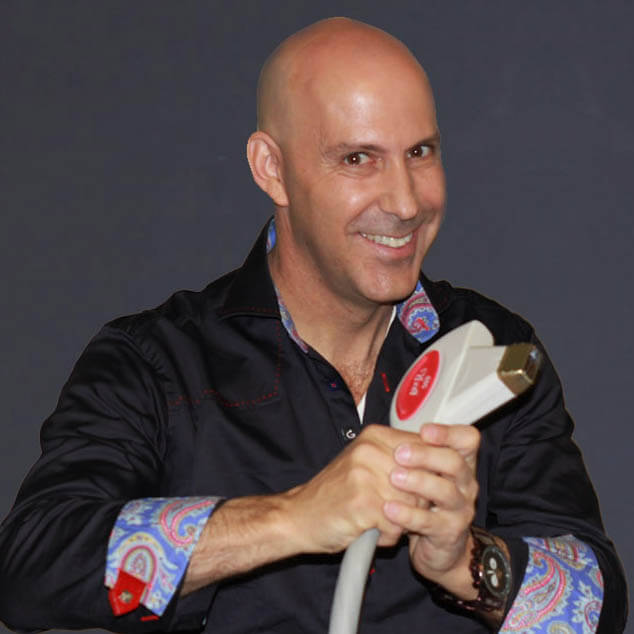 Louis Silberman
Louis J. Silberman is the CEO and Co-Founder of National Laser Institute, the pioneer of the medical aesthetics training industry and one of the largest educators in the country.