The 411 on Kim Kardashian Botox Gift Cards
Click Below to Watch Video
(YouTube Link)

Kim Kardashian Gives the Gift of Botox
There was a little jealously in the air when we heard Kim Kardashian gave her employees Botox gift cards for Christmas! Kim is one of the most youth-obsessed celebrities, claiming she's tried it all.
Botox is the #1 nonsurgical cosmetic treatment in the United States. It requires no downtime and effectively eliminates fine lines and wrinkles from your appearance. Cosmetically, it's best for eliminating crow's feet or forehead lines. With all the press Kim Kardashian has been in lately, it's no wonder she wants to look her best!
At National Laser Institute Gossip Central, we know Botox is a go-to service for looking young! For more information on Botox treatments, head on over to NLI Med Spa or stop into anyone of our National Laser Institute Med Spas located in Scottsdale, Dallas, Denver, Chicago, Philadelphia and Boston.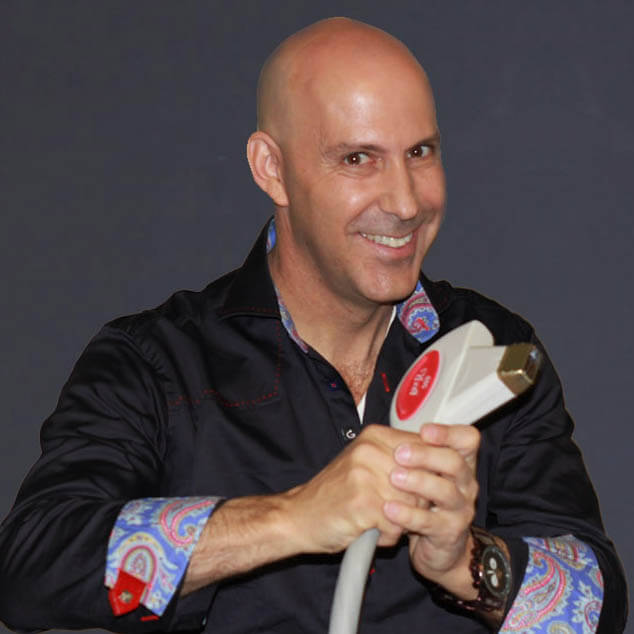 Louis Silberman
Louis J. Silberman is the CEO and Co-Founder of National Laser Institute, the pioneer of the medical aesthetics training industry and one of the largest educators in the country.