Chemical Peels Dallas
Chemical peels are one of the top 5 most requested nonsurgical cosmetic treatments, bringing in over 400,000 treatments just last year. Chemical peels are ideal for those who want a skin rejuvenation treatment with no downtime and a treatment that provides fast, effective results. Because chemical peels don't require cosmetic laser technology, they are safe for almost every skin time and provide clients a variety of outstanding benefits.
NLI Med Spa is committed to providing quality chemical peels tailored to your skin type and concerns. Chemical peels can be booked at our Dallas locations, where we often have monthly specials going on. To learn more about chemical peel treatments, read on!
Types of Chemical Peels
There are three types of chemical peels: light, medium, and deep. The deeper the treatment, the more likely you are to peel. Chemical peel solutions are often made of glycolic acid, salicylic acid, or tricholoracetic acid and will be applied based on what your skin type and concerns are.
Chemical peel treatments work by removing the very thin surface layer of your skin, the layer that's collected dead skin cells, dirt and facial oils, as well as pollution. This topical layer needs to be rejuvenated in order to make room for new, fresh skin. These peels only remove the surface layer of dead skin, and depending on how deep your peel is you may experience shedding of old skin. However, it's important to remember to not pick at or force away the skin in order to avoid scarring or discoloration. When your chemical peel is complete, your skin expert will usually place a cooling mask and then a moisturizing solution to protect your skin. Otherwise, there's no downtime!
Before Your Peel
Make sure your skin is clean

Avoid Retin-A, Renova, and glycolic acid treatments

Report if you have a history of cold sores or scarring or keloid scarring
After Your Peel
Do not touch or wash the treated area for 24 hours

Avoid direct sun/UV rays

Do not use exfoliants or harsh scrubs for a few days after

Keep your treated area clean and moisturized

Do not pick at or peel off layers of skin
Chemical Peel Benefits
Chemical peels have a variety of outstanding benefits, including:
Reducing fine lines and wrinkles

Minimizing appearance of sun damage

Improving the look of certain acne scarring

Help reduce dark/age spots and melasma

Improve the tone and texture of your skin

Aid in ridding excess facial oil

Minimizes the appearance of pores
Chemical Peel Dallas Locations
You can receive your chemical peel treatment in our Dallas location with NLI Med Spa! We also offer VIP amazing offers as well as monthly specials, so keep checking back. 
NLI Med Spa is the leader in the medical aesthetics industry and has earned many outstanding reviews. Chemical peels are performed by skin experts within our luxury medical spa setting. To learn more about chemical peel Dallas locations or NLI Med Spa, please call 214.252.7800.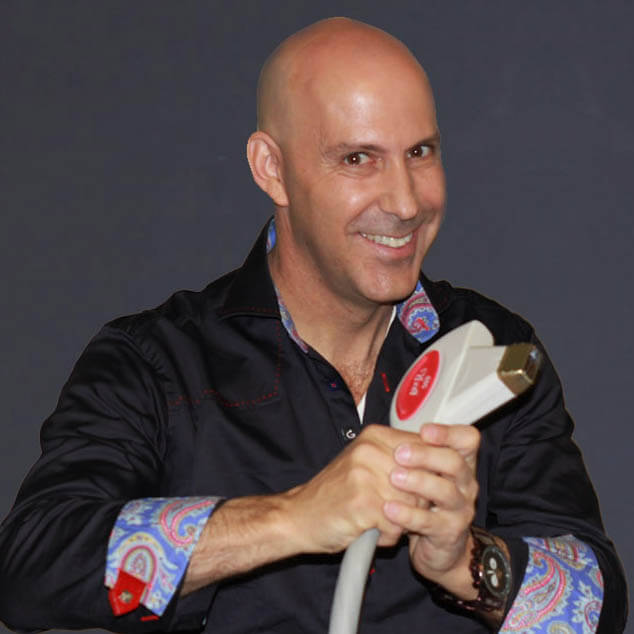 Louis Silberman
Louis J. Silberman is the CEO and Co-Founder of National Laser Institute, the pioneer of the medical aesthetics training industry and one of the largest educators in the country.