Client Review Laser Hair Removal Benefits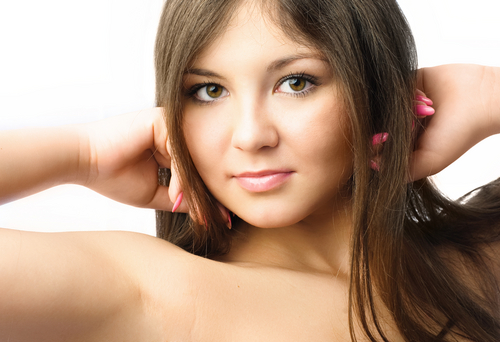 It's so embarrassing when you arrive at work wearing a sleeveless dress and realize you forgot to shave your underarms.  It's almost as bad as forgetting to wear deodorant.  One of our regular clients, Sandra H., reached her wits end with unsightly underarm stubble about 6 months ago.  She decided to take matters into her own hands and get laser hair removal.
Sandra is a stunning women of Italian decent with beautiful dark hair and olive-toned skin.  She wasn't sure if she would make a good candidate for laser hair removal because of her darker skin.  But when she received a free non-obligation consultation at National Laser Institute Med Spa she was relieved to learn that wouldn't be an issue.
Sandra's laser technician told her the laser hair removal on her underarms would only need to be done a few times, and the treatment would render her hair follicles less likely to produce new hair.  The technician also told Sandra that the heat from the light of the laser is absorbed by the pigment in the hair.  This heat generates inflammation in the hair follicle which causes the follicle to go into its resting state.  The amount of time between growth phases is different for each person.  But most people can go up to six months and a year before a touch-up session may be needed.
Sandra was happy to learn the laser hair removal treatment started at just $75 for most body areas.  So she scheduled her treatment appointment for one week later.
The treatment did not really hurt much, it just felt hot as the light zapped her underarm skin.  At the end of her treatment, the laser technician suggested other possible areas Sandra may want to consider which included bikini area, Brazilian, underarms, lower and upper legs, feet, arms, abs, chest, shoulders, back, upper lip, beard, chin, neck, areola, navel and more.    After only a few treatments, Sandra started seeing the results of her laser hair removal treatments.
Sandra enjoys more free time now that she spends less time shaving, waxing and plucking.  She has no more dark and rough stubble on her underarms.  And she has also found the laser hair removal treatments were a virtually painless and affordable means to get the smooth skin she desired.
Have you been considering laser hair removal but just haven't tried it because you thought you were not a candidate for it?  You can trust the experts at NLI and take advantage of our safe and effective treatments.  We invite you to visit our training institute for deeply discounted rates at 70-80% off retail pricing on treatments or receive your treatment in our med spa by the experts that teach doctors, nurses and techs privately.  We would be glad to answer your questions personally. We offer non-obligation consultations: to find out what product or service would be the best fit for your skin, call 800.574.8377 or click here and receive a free consultation with one of our expert skin care specialists.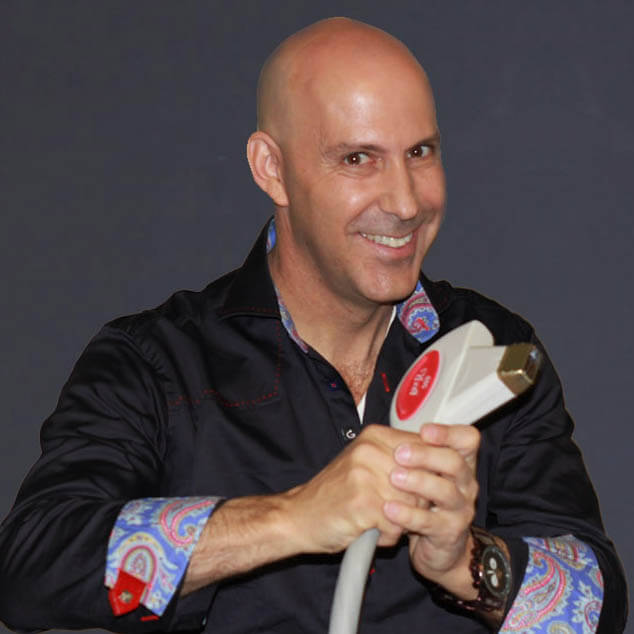 Louis Silberman
Louis J. Silberman is the CEO and Co-Founder of National Laser Institute, the pioneer of the medical aesthetics training industry and one of the largest educators in the country.