Gossip Central Lunch With A Side of Botox
This episode of Gossip Central Lunch With A Side of Botox offers a sneak peek into the creative time management side of client behavior when it comes to Botox treatments.  Clients are getting innovative with their time and beauty regimens, realising anything is possible with Botox.
Gossip Central Lunch With A Side of Botox
Greenvilleonline.com asks, "what if you really could look like a new person when you return to the office after your lunch hour?"  Here's the scenario: you get an hour for lunch, grab a sandwich and some french-fries and visit your local med spa and get a little Botox too. "The icing on the cake: you'll only look half as annoyed at that obnoxious coworker down the hall when you come back to the office!"
When Botox treatments are performed properly, there is no procedure better at eliminating frown lines, crow's feet and forehead lines quickly, non-invasively, with no down time, and nearly pain-free.  Consider booking a Botox appointment at National Laser Institute Med Spa for your next lunch break!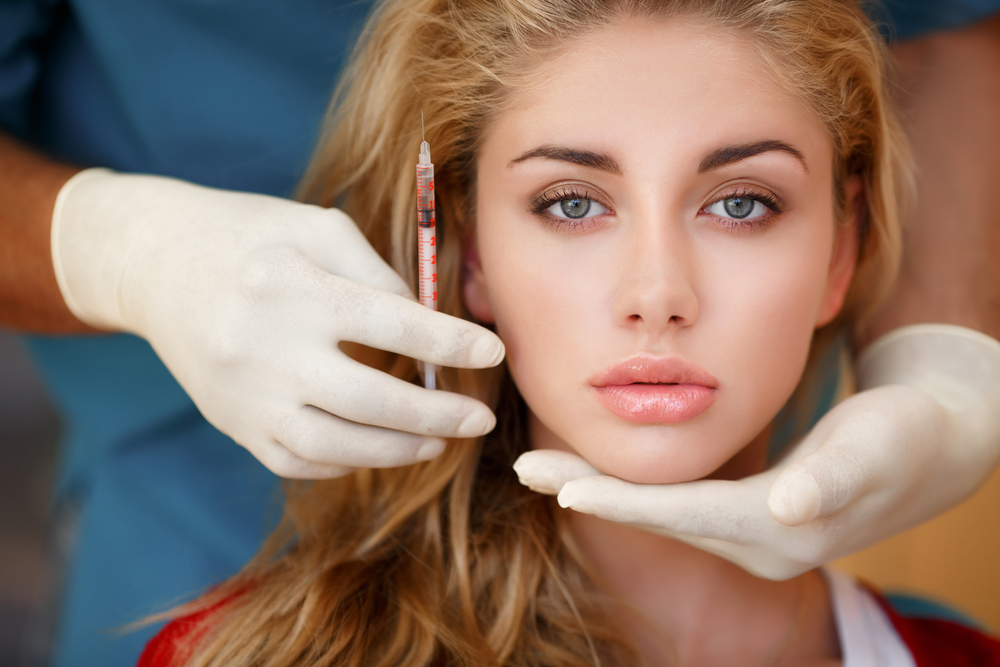 Leading the anti-aging revolution, National Laser Institute is the premier education facility in the country, training physicians and nurses from all over the world in advanced medical aesthetic technologies including laser, IPL, and cosmetic injectables. Visit our training institute for deeply discounted rates on treatments or receive your treatment in our med spa by the experts that teach doctors, nurses and laser technicians privately.
At National Laser Institute, you can expect luxury treatments without the luxury cost. While other luxury med spa's typically charge $15/unit for Botox, at National Laser Institute, Botox starts at just $7.99 per unit! We offer non-obligation consultations. To find out what product or service would be the best fit for your skin, call 800.574.8377 or click here and receive a free consultation with one of our expert skin care specialists.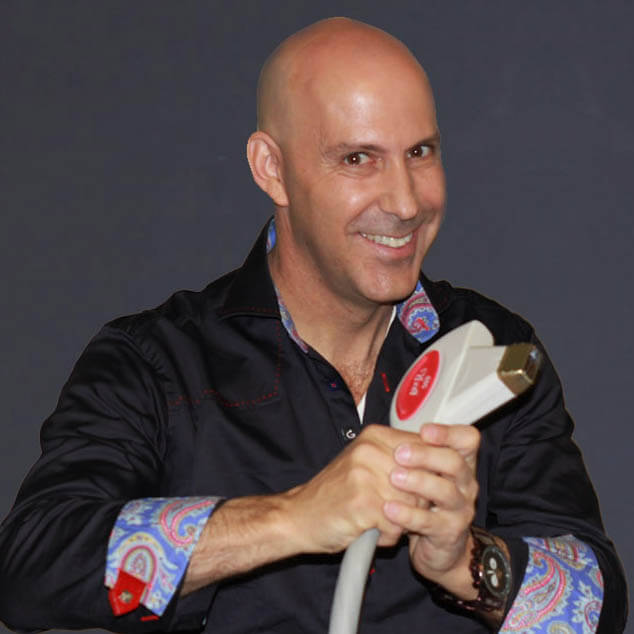 Louis Silberman
Louis J. Silberman is the CEO and Co-Founder of National Laser Institute, the pioneer of the medical aesthetics training industry and one of the largest educators in the country.