Cosmetic Dermal Fillers
Cosmetic dermal fillers are a non-invasive way to knock off years from your appearance. They're one of the top non-surgical cosmetic treatments performed in the US. In fact, over one million treatments were performed on patients last year–a number that we see is steadily increasing.
Cosmetic dermal fillers are increasing in popularity for a number of reasons. For one, it's much cheaper than plastic surgery since you are not going under the knife. Cosmetic dermal fillers also require no downtime. In fact, you can go back to work within the same day. Also, dermal fillers reveal natural results with the use of hyaluronic acid. This is a natural substance that's derived from the human body–not animals–and therefore gives a softer appearance.
Cosmetic dermal fillers have the ability to:
• Create fuller lips
• Diminish lines and wrinkles
• Correct marionette lines
• Fill certain acne and surgical scars
• Add volume to lacking areas on the face
National Laser Institute offers cosmetic dermal fillers, like Restylane and Juvederm. We are the leader in the medical esthetic industry and have earned an A+ rating at the BBB as well as a number of outstanding reviews. Dermal filler treatments are performed by medical professionals in a luxury medical spa settings.
To learn more about cosmetic dermal fillers or National Laser Institute, please call 480.290.7333 for our Scottsdale, AZ location or 214.252.7800 for our Dallas, TX location.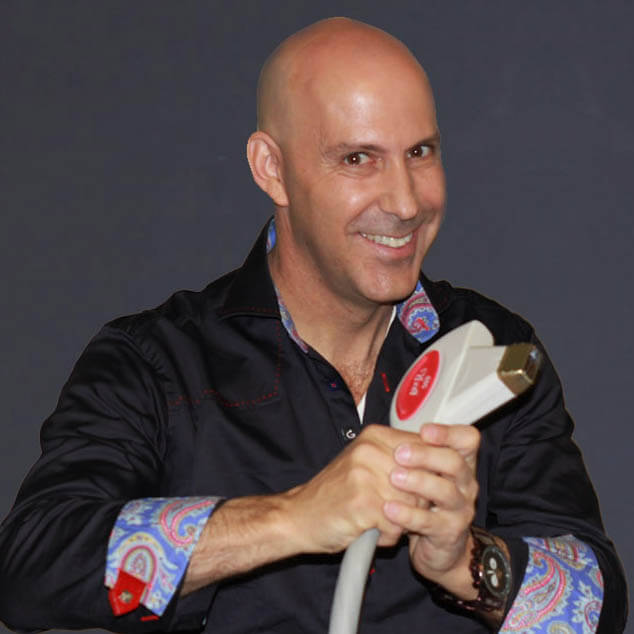 Louis Silberman
Louis J. Silberman is the CEO and Co-Founder of National Laser Institute, the pioneer of the medical aesthetics training industry and one of the largest educators in the country.