Soft Tissue Fillers
Soft tissue fillers, or dermal fillers, are a cosmetic treatment intended to help fill and plump areas of skin that are lacking volume. Unlike face lifts that require plastic surgery, soft tissue fillers are a non-surgical treatment that require no downtime or recovery time. Soft tissue fillers are exactly as they sound–soft and natural. This treatment is perfect for clients looking to enhance certain areas of the face or eliminate signs of aging while creating and keeping a clean, natural look.
Unlike Botox treatments, soft tissue fillers are great for adding volume to lips, filling in certain acne scars, or eliminating deep wrinkles. Many soft tissue fillers are approved by the FDA and have been used in the United States for years. In fact, dermal filler treatments have been one of the top non-surgical cosmetic treatments in the past few years. Last year, soft tissue fillers brought in over 1 million treatments.
There's a reason clients like the results. For one, there's no recovery time. Forget bandages and bedrest! With soft tissue fillers, you can be in and out within a lunch hour–no downtime needed. Plus, you can receive soft tissue fillers without breaking your bank account. They're much less costly than plastic surgery and give you natural, more youthful results.
Soft tissue fillers typically excel at treating:
• Hollow cheeks
• Lackluster lips
• Deep creases and wrinkles
• Marionette lines
• Certain surgical and acne scars
If you're looking for top of the line soft tissue filler treatments, consider National Laser Institute. We are the leader in the medical esthetics industry and have earned an A+ rating at the BBB as well as a number of starred reviews. Medical professionals perform soft tissue filler treatments on clients, making sure clients are comfortable and confidence with their results.
To learn more about soft tissue fillers or National Laser Institute, please call 480.290.7333 for our Scottsdale, AZ location or 214.252.7800 for our Dallas, TX location.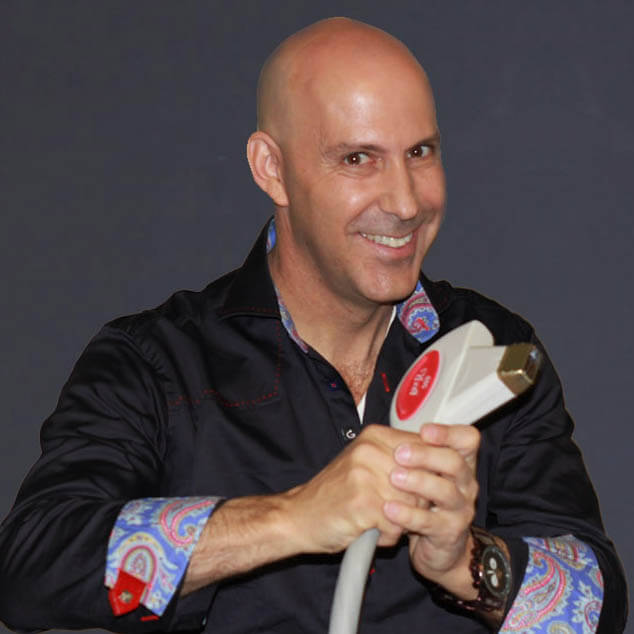 Louis Silberman
Louis J. Silberman is the CEO and Co-Founder of National Laser Institute, the pioneer of the medical aesthetics training industry and one of the largest educators in the country.