Restylane Injections
Restylane injections are a type of dermal filler treatment that help give people a more rejuvenated appearance. Unlike Botox, Restylane is completed through a series of small injections to give both firmness and volume back to lacking areas of skin. Restylane injections are the world's top dermal filler and use hyaluronic acid, a natural gel substance, to smooth out wrinkles and lines as well as add volume to areas that need it.
Restylane is an FDA approved treatment and contains no animal products, which is why it has such an appeal among clientele who want a more natural type of treatment. Restylane injections work by expanding the cells within the skin that produce collagen. According to Frank Wang, M.D., "this stretching encourages the [cells that produce collagen] to behave in the way they do in younger skin and to release collagen." The result is firmer, more volumized skin that gives a natural appearance.
Restylane injections may last as long as nine months to one year. On top of that, they help correct a variety of skin concerns, including:
• Laugh lines
• Frown lines
• Lips
• Cheeks
• Some surgical and acne scars
• Fine lines and wrinkles
For quality Restylane injections, visit National Laser Institute. Medical professionals provide Restylane treatment for clients within a luxury medical spa, making sure they are both satisfied and confident with their results. National Laser Institute offers Restylane injections for a fraction of the retail cost, so you don't have to break your budget to look beautiful!
National Laser Institute is the leader in the medical esthetics industry and has earned a number of starred reviews as well as an A+ rating at the BBB. They've been in the health and beauty industry for over a decade and are committed to helping clientele achieve the looks they desire.
To learn more about Juvederm injections or National Laser Institute, please call 480.290.7333 for our Scottsdale, AZ location or 214.252.7800 for our Dallas, TX location.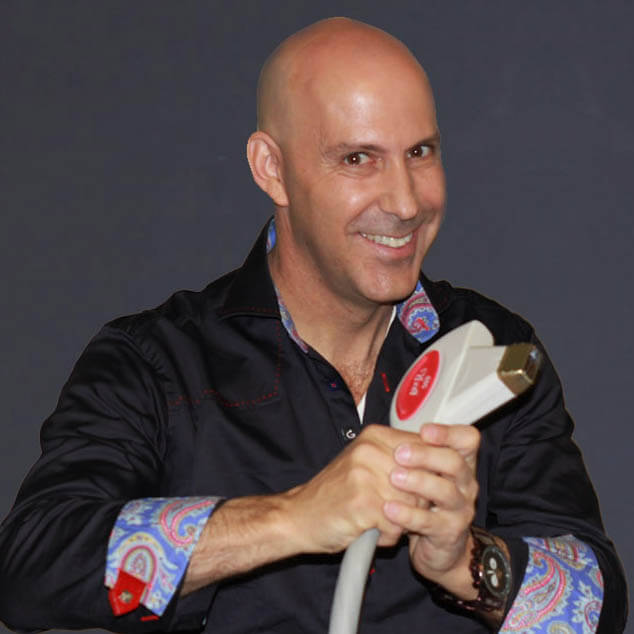 Louis Silberman
Louis J. Silberman is the CEO and Co-Founder of National Laser Institute, the pioneer of the medical aesthetics training industry and one of the largest educators in the country.