Dazzling Smile Teeth Whitening

Dazzling Smile Teeth Whitening
From the wise words of a timeless beauty icon, Marilyn Monroe so keenly stated: "A smile is the best makeup any girl can wear." It's true that the most effortless beauty comes when we laugh and smile. So why not make your grin as stunning and brilliant as possible? With our dazzling smile teeth whitening treatment, you can beam confidently with those beautiful pearly whites.
You may have tried several over the counter teeth whitening toothpastes and kits but have yet to see the smile you desire. These products merely try to remove stains on the surface, therefore not offering much in the way of actual results. We provide safe, gentle, and professional teeth whitening that actually bleaches and lightens each tooth.
How It Works
Using a hydrogen peroxide solution, this formula is fully glossed onto your teeth for an even and brighter smile. Next, a powerful light is shone directly onto your teeth to activate and increase the whitening process. This procedure is quick, painless, and furthermore can even be performed on your lunch break.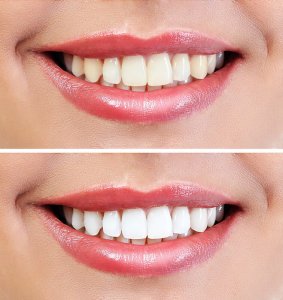 This teeth whitening treatment targets particles and stains that come from food, dark beverages, and tobacco. It even removes the yellow tint that dulls the outer layers of your tooth enamel. You may feel your teeth slightly bubbling as the advanced whitening technology does its job. In addition, you will notice a more radiant smile that is up to 4 shades whiter!
Your teeth whitening treatment is 100% customizable based on your teeth lightning and whitening goals. Prior to your brighter smile treatment, you will receive a complimentary consultation with one of our expert technicians. During this time, a tailor-made teeth whitening plan will be created just for you.
How to Get Started
Follow Marilyn's advice today and have your best makeup be your brilliant smile. Call The National Laser Institute and Medical Spa to reserve your dazzling smile teeth whitening treatment at 800-851-0969. Or click here to get started.
SaveSave
SaveSave
SaveSave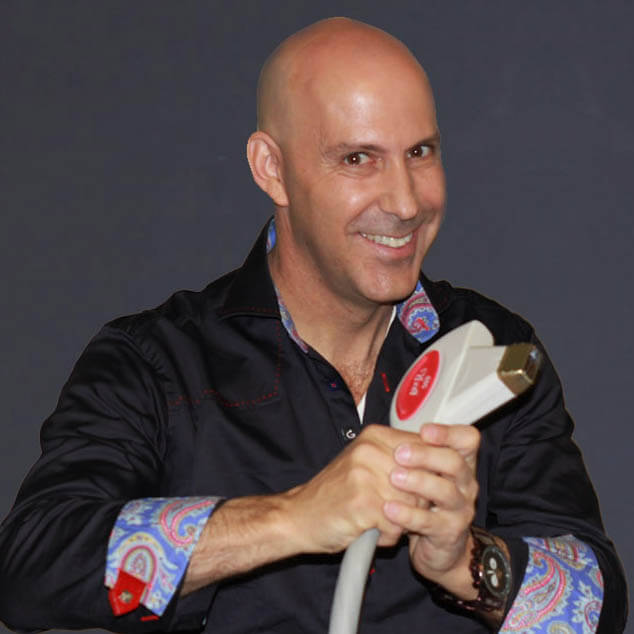 Louis Silberman
Louis J. Silberman is the CEO and Co-Founder of National Laser Institute, the pioneer of the medical aesthetics training industry and one of the largest educators in the country.