Sclerotherapy for Spider Veins

Sclerotherapy for Spider Veins
Do your spider veins have you avoiding all types of apparel that show off your legs? In the hotter months and warmer climates, not wanting to wear shorts, skirts, or even swim suits can be brutal. Sclerotherapy for spider veins is a treatment that has you feeling confident enough to walk the walk in any choice of clothing.
Spider vein removal, also known as sclerotherapy, is a safe and effective procedure that requires NO anesthesia, hospitalization, or incisions. This minimally invasive treatment eliminates those bothersome spider and varicose veins. Removing those little red and blue webs can have a huge impact on you and your quality of life.
Sclerotherapy is a procedure that entails an injection of a saline based solution. Combined with medicinal compounds (sclerosants) this treatment obliterates and closes down the vein for good. The blood is effectively and safely rerouted to healthier veins. Your body will then reabsorb the closed down vein and it will gradually begin to fade over time. Depending on the size and area you would like treated, 1 to 5 sessions will be recommended.
This procedure can be performed not only for cosmetic reasons but for medical ones as well. You will gain relief of symptoms that can occur with these twisted and cord-like veins.
Relieves 
Swelling
Heavy Feeling in Your Legs
Cramping
Aching
Itching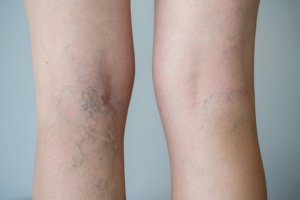 It is quick, generally painless, and involves very little downtime. Almost immediately you can return to your daily routine. It is advised that you wear compression socks to aid in the recovery process and healing time. As well as refrain from taking any blood thinning medications.
Receive a complimentary sclerotherapy for spider vein consultation with our Skin Care Professionals at the National Laser Institute. Our phenomenal medical dream team will assist you in answering any further questions you may have about this treatment. Give us a call at 800-851-0969 to get you one step closer to confidently wearing and walking in whatever you choose.
Or click here to book your appointment at our Medical Spa, either at our Scottsdale, AZ office or our Dallas, TX office. Whichever location, you are guaranteed to be treated with the Gold Standard in Medical Aesthetics.
SaveSaveSaveSaveSaveSave
SaveSave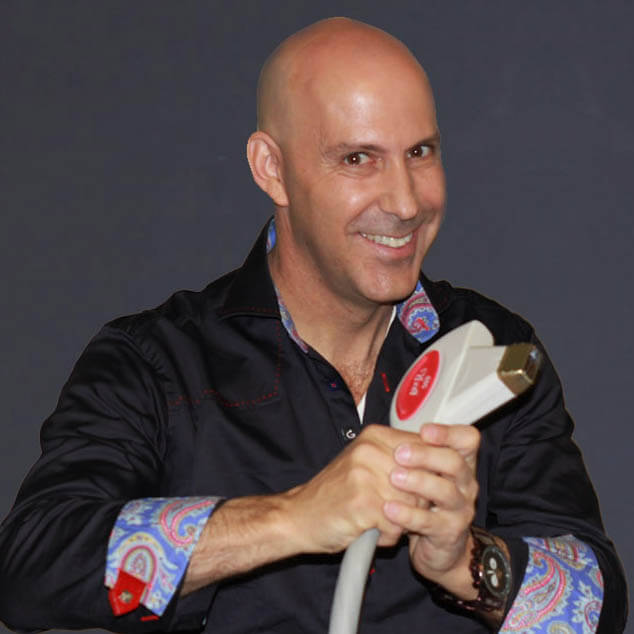 Louis Silberman
Louis J. Silberman is the CEO and Co-Founder of National Laser Institute, the pioneer of the medical aesthetics training industry and one of the largest educators in the country.