Dermal Fillers 101

Dermal Fillers 101
So you've been thinking about getting some fillers! Congratulations on taking the first steps to beginning your journey to a more confident self. For beginners, starting the process can be quite daunting. However, we at The National Laser Institute have put together this Dermal Fillers 101 guide to help you better understand how this treatment can change your life.
First off, when it comes to your appearance, not one size fits all. Different dermal fillers are designed to treat specific areas of the face. Whether your goal is to achieve pouty lips, fill facial creases and folds, or to enhance and lift your cheekbones, our medical aesthetic experts are here to help you achieve it. Continue reading Dermal Fillers 101 for a great introductory course on different injectables and where they are best applied for natural-looking results.
Juvederm Ultra and Juvederm Ultra Plus-
Both the Juvederm Ultra and Ultra Plus fillers bring volume back to your facial hollows and sunken in areas. They also smooth out wrinkles, deep creases, and folds. Furthermore, Juvederm assists in elevating and enhancing facial features. The Juvederm fillers are known as the "liquid facelift" that helps lift nasolabial folds and marionette lines.
Perlane
Perlane fillers are great for the mid-facial regions such as cheeks, cheekbones, and folds along the nose and mouth. This filler works to re-stabilize and re-structure your appearance for a younger more revitalized look. Perlane lasts anywhere from six months to a year.
Restylane Refyne and Defyne-
These types of fillers are the latest FDA approved advancements in hyaluronic acid injections for laugh and smile lines. (Hyaluronic acid is a naturally occurring substance in the body that preserves moisture, yet fades over time.) Refyne and Defyne treat moderate to severe facial folds and wrinkles around the mouth. These fillers also add fullness to your lips to create the perfectly pouted lip. This type of treatment lasts up to one year.
Voluma XC-
Also a hyaluronic acid injection, these fillers are fantastic for age-related volume loss. Voluma XC is the longest lasting filler and can provide results for up to two years! In addition, the fillers are bound cross-linked together for a softer more natural looking appearance.
Belotero-
Belotero fillers help lessens the depth of creases caused by moderate to severe wrinkles. This treatment maintains and preserves facial movement as well as provides soft looking results. Belotero lasts up to six months long and is hyaluronic acid based as well.
Complimentary Consultation
We hope our Dermal Fillers 101 guide has helped you gain a confident understanding of fillers and how they are best applied. We would be happy to answer any further questions or concerns you may have by offering you a complimentary consultation. During which we can further discuss your dermal filler goals and desires. Whether you're a beginner or a pro at fillers, your confidence is our priority.
The National Laser Institute and Med Spa would like to regain the youthful contours of your face as well as to help enhance your already beautiful features. Call us at 800-851-0969 or click here to book your complimentary consultation. We look forward to assisting you on your journey to a naturally beautiful appearance.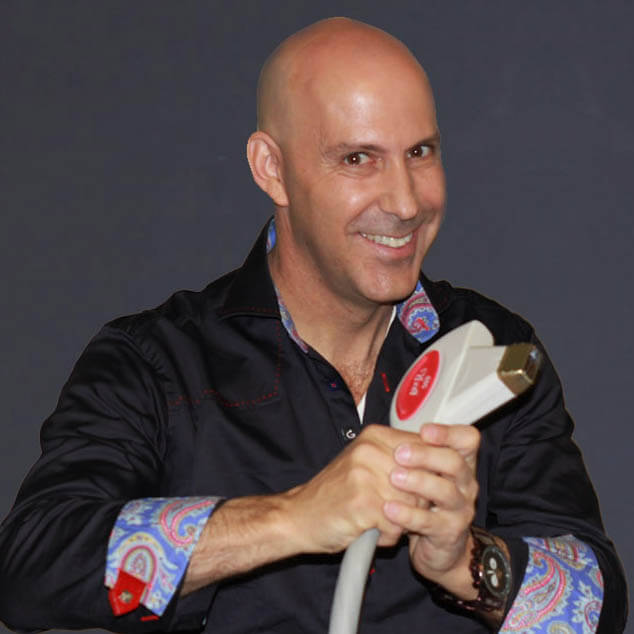 Louis Silberman
Louis J. Silberman is the CEO and Co-Founder of National Laser Institute, the pioneer of the medical aesthetics training industry and one of the largest educators in the country.