Don't Travel Far to Regain Your Youth from Restylane Treatments in Dallas!
Restylane treatments are a form of cosmetic injectable designed to safely and effectively rid wrinkles and fill out hollow areas of skin. Restylane is a type of dermal filler made up of hyaluronic acid, which is a gel-based injection that's injected in targeted areas of skin. Although the words "hyaluronic acid" may sound scary and unfamiliar, it's not. Hyaluronic acid is actually found in humans and is a safe way to add volume to lacking areas of skin.
The way Restylane works is simple. Once injected, it settles into the dermal tissue, it is designed to attract water molecules to help retain and gain volume, plumping and firming the skin. Restylane is a smidge different than treatments like Juvederm or Botox because it lasts 6 months to a year, significantly longer than other cosmetic injectable treatments.
Restylane Benefits
• Improves appearance of wrinkles
• Lip enhancement
• Hollowed cheeks
• Marionette lines
• Nasolabial folds
• Certain surgical scars and acne scars
Many people claim Dallas is the home of the most beautiful people. If you're looking for a way to enhance your looks, you can find Restylane in Dallas at National Laser Institute! We are a high-end medical spa with affordable prices. We've been in the medical aesthetics industry for years, earning an A+ rating at the BBB as well as a number of starred reviews.
To learn more about Restylane treatments in Dallas or National Laser Institute, please call 480.290.7333 for our Arizona location and 214.252.7800 for our Dallas, Texas location.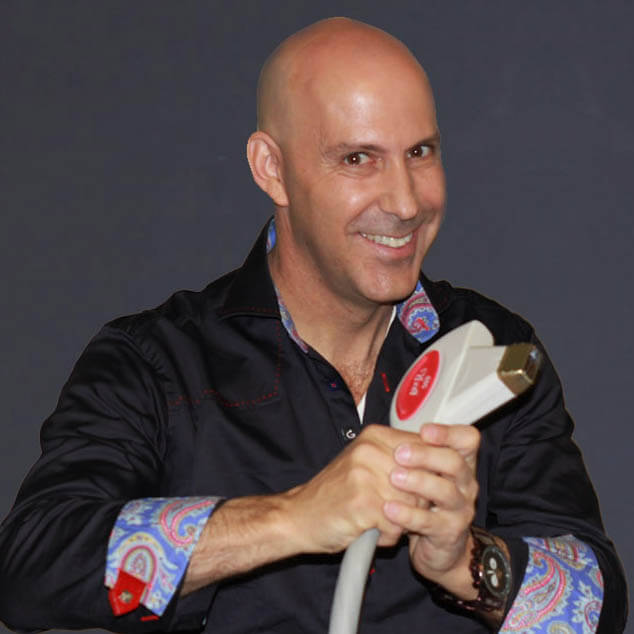 Louis Silberman
Louis J. Silberman is the CEO and Co-Founder of National Laser Institute, the pioneer of the medical aesthetics training industry and one of the largest educators in the country.