The Secret to Bright, Flawless Summer Skin: Chemical Peel Treatments
Since it's summer, most of us are looking for a lighter, more mineral type of makeup for virtually weightless coverage yet something that does hide imperfections. But messing with makeup can get tricky in the summer, especially since it can be sweated off, washed off if you're at a pool or beach party, or have a greasy look when applied with sunscreen. In the harsh sunlight, all three of these can look super unflattering. There's actually an easier way to get flawless, beautiful skin without having to put a dab of makeup on, and that's with chemical peels.
Types of Chemical Peels
Chemical peels can range from light to deep, depending on your desired result. Light chemical peels are perfect for acne scars, surface skin oils, fine wrinkles, and some unwanted pigments. Medium chemical peels sometimes do tend to peel, whereas light peels will result in very little to no peeling. Medium peels are effective at treating wrinkles, some blemishes, and certain unflattering pigments. Deep peels are the strongest peels and will typically leave you peeling for a few days, shedding the old, fine top layer of skin to reveal new, healthy skin. These are great for deeper wrinkles, signs of sun damage, acne scars, and more.
How Chemical Peels Work
Chemical peel treatments use an acidic solution that is safe for your skin when distributed by a professional. This solution is used to remove the top layer of old skin, which improves tone, texture, and overall appearance by revealing new and healthy skin. People tend to notice that their skin has a glowing appearance as well as clearer, more flawless results.
Chemical Peel Treatments and Price
We offer chemical peels at a fraction of the retail cost, starting at just $75! We also offer a variety of other cosmetic laser and injectable treatments at a fraction of the price, including Laser hair removal, Laser tattoo removal, BOTOX® and Dermal Fillers, and many more. We've earned an A+ rating at the BBB and have been serving clients quality treatments for years.
To learn more about chemical peel treatments or National Laser Institute, please call our Scottsdale location at 480.290.7333 or our Dallas location at 214.252.7800.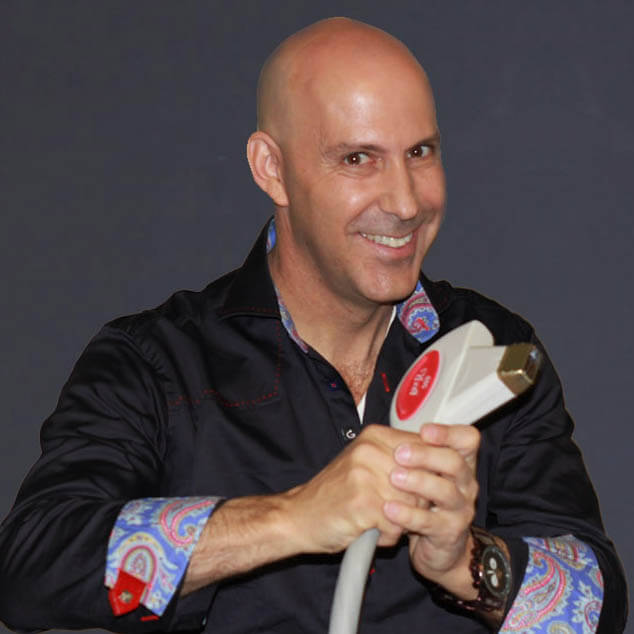 Louis Silberman
Louis J. Silberman is the CEO and Co-Founder of National Laser Institute, the pioneer of the medical aesthetics training industry and one of the largest educators in the country.