Drop a Decade Using Botox & IPL
I ran into an old friend I haven't seen in years over the weekend. We had lost touch when Diane moved to Texas with her daughter, Chloe.  I remember the last time I saw Diane, she looked bedraggled, stressed and had major frown lines and hyperpigmented skin. Back then she was a single working mom who didn't take much time for herself.
Now Diane looks incredibly refreshed and youthful. Her forehead is smooth, she is simply glowing… and she looks happy!  I was absolutely thrilled to see her looking so rejuvenated and couldn't contain my enthusiasm.  I told her she hasn't aged one bit! Diane beamed and gave me a knowing look as she leveled her eyes with mine and said, " I've been going to National Laser Institute in Dallas!"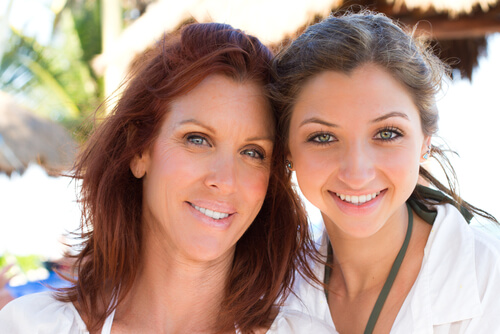 I have to admit, I am not surprised. Our expert staff in Dallas create dream results and change lives using the Gold Standard in innovative aesthetic techniques we teach at National Laser Institute.
Back when Diane was still living in Scottsdale in the late '90s and early 2000s, we really didn't have a lot of anti aging options other than getting an invasive facelift.  There are different treatments for different age-related problems now. Botox, fillers and lasers have made medical aesthetics more accessible for people. When I first started my business, Botox was taboo. People were getting it done in secret. Now, people are sharing stories about it in our waiting room.
Our culture has never been more obsessed with fighting signs of aging.  With the advent of the accessibility of treatment options, many people like my friend Diane can actually look younger today than they did 10 years ago!
Our ability to take someone's face and truly regenerate it so it looks natural can change lives. But this comes with a caveat: it's imperative to find a doctor with an artistic eye. The sophistication of medical aesthetic procedures has gone way up. But because the results are so dynamic, they can also be done in the wrong way. If the doctor doesn't have a good artistic eye, you could look very peculiar.
National Laser Institute is the premier anti-aging academy in North America.  We train physicians and nurses from all over the world in revolutionary medical aesthetic technologies including laser, IPL, and cosmetic injectable treatments like Botox.  You will never look peculiar because our experts are trained to have an artistic eye and know the importance of a light touch.
If you would like to drop a decade or more, like my friend Diane, I would like to personally invite you to the National Laser Institute.  With locations in Scottsdale and Dallas, you can trust our certified physicians, nurses, aestheticians and laser technicians to create your dream results.  Visit our anti-aging academy for deeply discounted rates on treatments or receive your treatment in our med spa by the experts that teach doctors, nurses and laser technicians privately. Call 800.574.8377 or click here and we'll show you how you can get the skin of your dreams!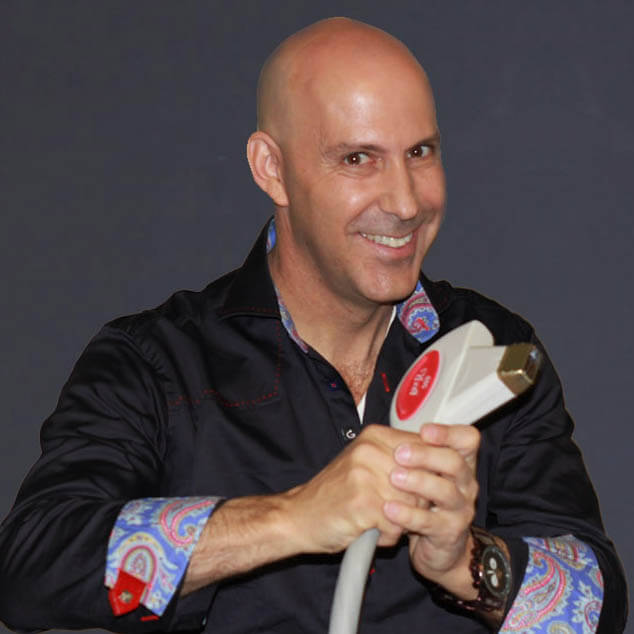 Louis Silberman
Louis J. Silberman is the CEO and Co-Founder of National Laser Institute, the pioneer of the medical aesthetics training industry and one of the largest educators in the country.