Dysport Injections: Look As Good As You Feel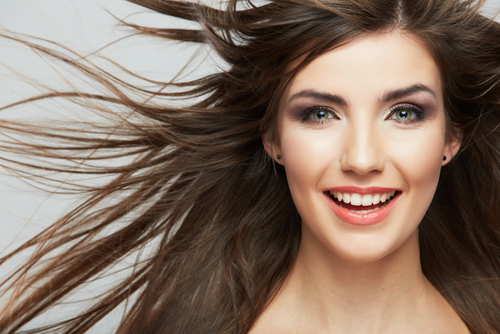 Do crow's feet show a life well lived?  According to a recent article in the Huffington Post, Christie Brinkley thinks so.   "I have crow's feet… That's natural and it's not something to be ashamed of… I want people to know that they can minimize that or whatever is bothering them and put their best face forward. But the best face forward includes crow's feet. It shows a life well lived," says Brinkley.
It has been said the luxury of age is the giving up of vanity.  But does this need to be so?  Just because you are older and wiser, do you need to sacrifice your looks? Self-help gurus believe the way you think about yourself determines your reality.  If this is true, your frame of mind will affect how you ultimately express your human dignity and affect those around you.
While it's admirable to embrace your flaws, it's also important to take care of yourself and fix whatever bothers you so you can make the world a better place.   There are many stories of how injectables have changed lives.
One of these stories involves a mom who was always being asked by her kids why she looked so mad all the time.  She was baffled because she was a happy person and she felt great.  Upon closer self-reflection, she realized the furrows between her brows were making her look like she was in a constant state of anger, and it was negatively impacting her relationship with her kids.  She looked mad even when she was happy, and her realization of this was a wake-up call.  She had Dysport injections which relaxed her frown lines and helped her to look the way she feels: happy. Injectable treatments not only make you look as good as you feel, it can mean less time in front of the mirror, freeing up your time for the people and activities that matter most in your life.
There are solutions available to help you get rid of laugh lines and nasolabial folds, fill deep frown lines, erase crow's feet, raise drooping eyebrows, eliminate deep forehead creases, plump thin lips, correct facial asymmetries, and more.  BOTOX® and Dysport injections are two of the most celebrated, anti-aging injectables approved by the F.D.A. and endorsed by countless women and men everywhere.
Do you want to look as great as you feel? At National Laser Institute, you can expect luxury treatments without the luxury cost: Dysport injections start at only $3.75/unit!  Allow our expert treatment consultants to guide you through your options for injectable treatments.  NLI is leading the anti-aging revolution as the premier educational facility in the country, training physicians, nurses from all over the world in advanced medical aesthetic technologies including laser, IPL, and cosmetic injectables. Visit our training institute for deeply discounted rates on treatments or receive your treatment in our med spa by the experts that teach doctors, nurses and laser technicians privately.
We also offer the latest dermal fillers at affordable prices. Typically, popular dermal fillers like JUVEDERM Injectable Gel® and Restylane® can run anywhere from $450-500 per syringe. At NLI we offer today's most popular brands of dermal fillers for only $275-$300 per syringe! Why pay what others still pay for cosmetic injections when you don't have to? At NLI you can expect luxury treatments without the luxury price!
Your skin will greatly benefit from the right injectable treatment. Our nurses always take time in answering your questions to determine which treatment is best for each individual.
We would be glad to answer your questions personally. The National Laser Institute Med Spa offers non-obligation consultations.  To find out what product or service would be the best fit for your skin, call 800.574.8377 or click here and receive a free consultation with one of our expert skin care specialists.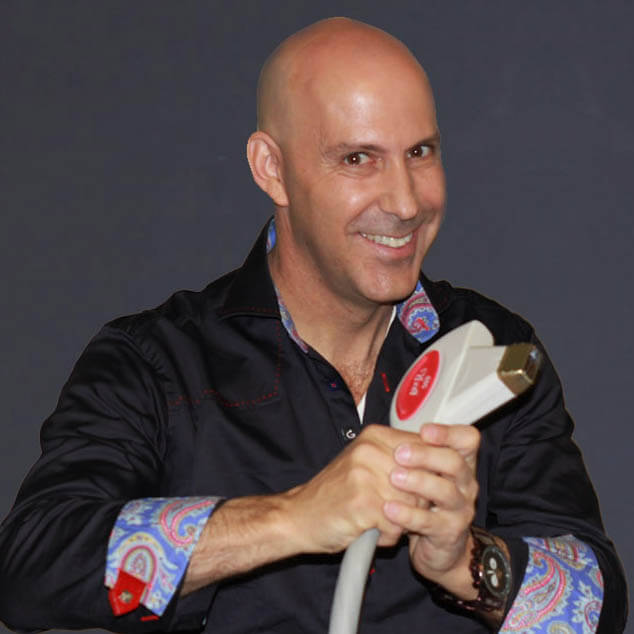 Louis Silberman
Louis J. Silberman is the CEO and Co-Founder of National Laser Institute, the pioneer of the medical aesthetics training industry and one of the largest educators in the country.