Has Ellen DeGeneres Had Plastic Surgery?
Ellen DeGeneres Plastic Surgery?!
Between divorce rumors with wife Portia De Rossi and her supposed plastic surgery obsession, Ellen DeGeneres can't seem to catch a break from the headlines. Ellen, 56, has been trying to keep up with the youthful appearance of her much younger wife. But has she had plastic surgery? National Laser Institute Gossip Central speculates that Ellen's been receiving monthly chemical peels, fillers under her eyes, and Botox injections to keep up a flawless face.
Here at National Laser Institute Gossip Central, we know the only way to reduce fine lines and wrinkles is with monthly chemical peels along with Botox and dermal fillers every 3 to 5 months. Pairing that with photofacial skin rejuvenation helps promote magazine worthy skin! And with a wife named Portia, it's no wonder Ellen wants to look like a million bucks.
For more information on chemical peels, dermal fillers, and Botox head on over to NLI Med Spa or visit any of our National Laser Institute Med Spa's in Scottsdale, Dallas, Denver, Boston, and Philadelphia.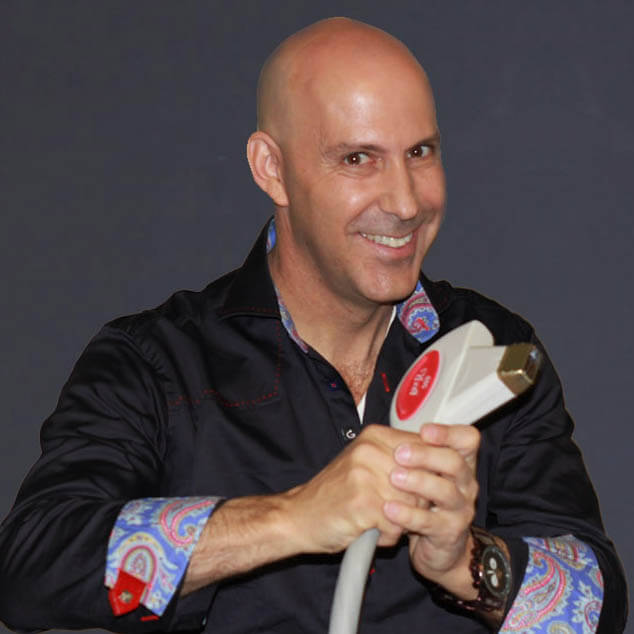 Louis Silberman
Louis J. Silberman is the CEO and Co-Founder of National Laser Institute, the pioneer of the medical aesthetics training industry and one of the largest educators in the country.