Kylie Jenner Lip Injections?!
Kyle Jenner lip injections–or magical lip plumper? 
Kylie Jenner is quickly becoming one of the biggest sought after Kardashian sisters. But what's the scoop on her lips? She recently posted pictures of her new puffy pout to her 13 million Instagram followers which has led to people speculating on whether or not the 17-year-old is playing around with a magical lipstick or if she's had dermal filler lip injections.
What does Kylie have to say about her lip injections? She took to
Twitter
to address the rumor mill: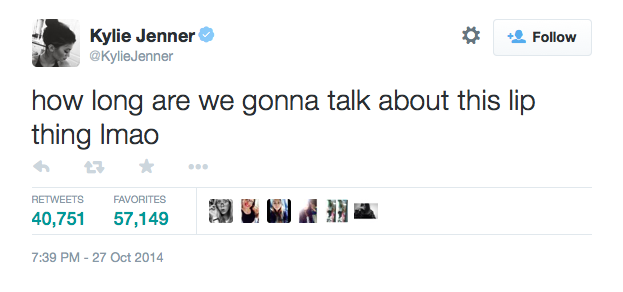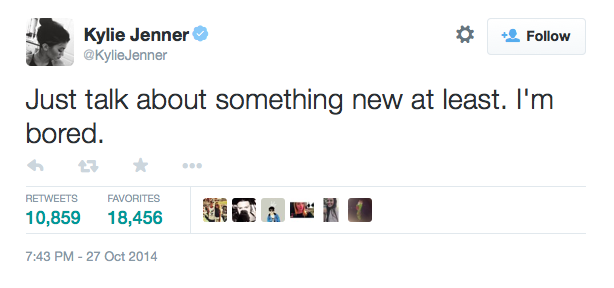 Hmm, well Kylie certainly isn't denying she had lip injections!
Here at National Laser Institute Gossip Central, we know the
only
way to get luscious lips like Kylie's is with Juvèderm dermal fillers by Allergan. Juvèderm is a hot selling product at National Laser Institute Med Spa in Scottsdale, Dallas, Chicago, Boston, Denver, and Philadelphia. For more information on Juvèderm fillers, browse through our
dermal filler
services page!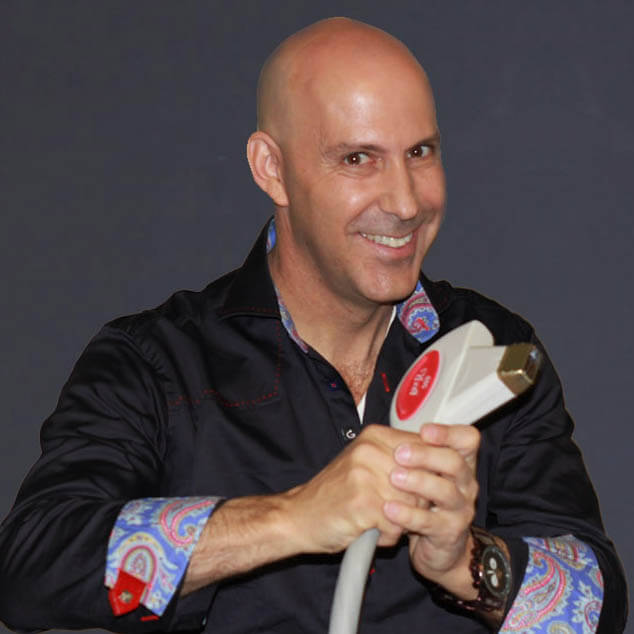 Louis Silberman
Louis J. Silberman is the CEO and Co-Founder of National Laser Institute, the pioneer of the medical aesthetics training industry and one of the largest educators in the country.