Why you should get eMatrix for Acne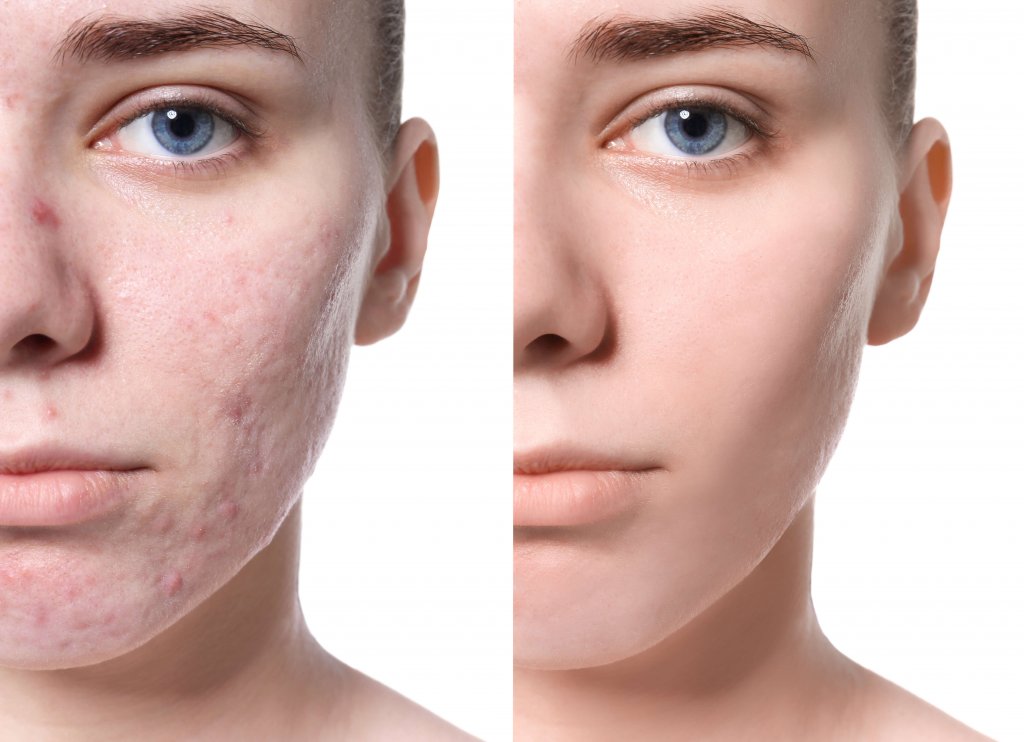 Struggling with acne can be a frustrating experience. Whether you're a teenager breaking out for the first time or an adult still dealing with acne, it can be damaging to your confidence and keep you from feeling comfortable in your own skin. When people experience severe acne there tends to be scarring after the acne has cleared. These scars can lead to skin that looks bumpy and pitted. If you want to get back to the way your skin was before you had acne then consider getting eMatrix for acne scars at our medical spa.
Here are the main causes of acne:
Excess oil production
Hair follicles clogged by oil and dead skin cells
Bacteria
Excess hormone activity
The main causes of acne scarring are inflamed blemishes. The blemishes are caused by pores that have too much oil, skin cells, and bacteria. When it becomes too much for the pore to handle, it ends up swelling and then causing a break in the follicle wall.
Signs & Symptoms of Acne:
Whiteheads
Blackheads
Small red, tender bumps
Pimples
Large, solid, painful lumps beneath the surface of the skin
Painful, pus-filled lumps beneath the surface of the skin
The Treatment
eMatrix is a radiofrequency skin rejuvenation treatment that places tiny microscopic, microtubular holes in the skin in order to stimulate collagen. What does collagen do for your skin? Collagen is an essential protein that provides elasticity to your skin. It helps your skin appear more youthful, vibrant and glowing. Collagen isn't just good for your skin though. It's also extremely beneficial for your hair and nails, gut health, brain health, and weight loss. The collagen goes to work on repairing the acne scars and healing the skin.
For best results from eMatrix for acne, you'll need to have three to five treatments spaced four to six weeks apart from one another.
Following your eMatrix treatment, there can't be anything on the skin for three to five days such as cleansers, lotions, or make-up on the skin. After your treatment, you will experience redness, itching, and swelling on your skin. Redness can take between two and ten days to go down. Your skin will feel similar to a sunburn after the treatment (hot and tight). Allow your skin to process and heal completely from the treatment and you'll be able to see the wonderful effects this treatment has on your skin!
eMatrix also treats the following skin issues:
Texture
Pigmentation
Stretch marks
Tone
Wrinkles
Melasma in some cases
Tightening
Acne scarring
If you're interested in getting ematrix for acne at the National Laser Institute medical spa, then give us a call at 1-800-851-0969!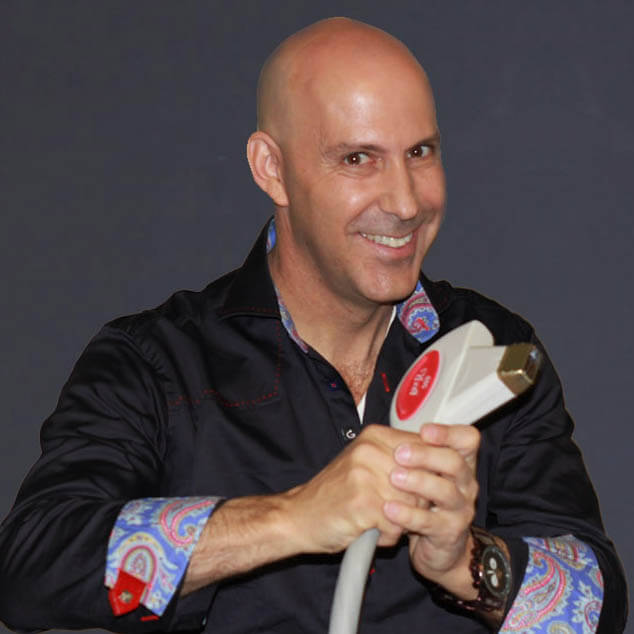 Louis Silberman
Louis J. Silberman is the CEO and Co-Founder of National Laser Institute, the pioneer of the medical aesthetics training industry and one of the largest educators in the country.