Facial Hair Removal For Women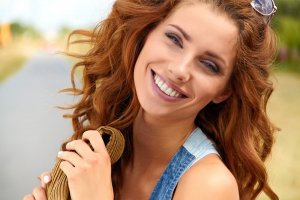 Facial Hair Removal For Women
When it comes to the fuzz on your face, there is no hiding it! Your face is always on display, which may make you feel as if everyone is focused on the hair on your chin or upper lip. Don't let a little peach fuzz get in the way of looking and feeling your best.
A laser hair removal treatment is the perfect option for those looking for a non-invasive alternative to removing unwanted hair permanently. It's time to restore your self-confidence and experience what facial hair removal is all about!
Remove Unwanted Hair Permanently
For millions of women who must deal with unpleasant facial hair, the thought of waxing, shaving, and tweezing regularly can be frustrating. On top of that, these temporary yet time-consuming fixes can irritate the skin, causing more embarrassment than the facial hair itself. Laser hair removal is the best choice for those who want to remove their unwanted facial hair permanently.
Laser hair removal is an FDA-approved treatment in which the hair follicles are targeted by a beam of light, which disables the reproductive cycle of the hair without harming the skin. As the hair follicle is destroyed, the hair shaft becomes weak and eventually that follicle dies, preventing future hair growth.
The reason the surrounding skin is left unscathed is that the laser's light is attracted to the pigment in the hair. This means that a laser hair removal treatment works best on those with dark, coarse hair and a fair complexion. In addition to the face, this cosmetic treatment can remove unwanted hair permanently from the legs, arms, back, and practically any part of the body. Women love laser hair removal because it is a relatively quick treatment. Other hair removal benefits include:
Targets dark, coarse hair while leaving the surrounding skin intact
Tones and conditions, leaving you with softer, smoother skin
Prevents razor bumps and irritation
But it's not just women who seek out laser hair removal. Men have begun to search for alternative forms of hair removal to address ingrown hairs on the neck as well as painful bumps that form after shaving over beard stubble. It's also ideal for those spots that are trimmed constantly like the tops of the cheeks and the stragglers around a beard or mustache.
Facial Hair Removal For Women
With a laser hair removal treatment, you no longer have to rely on temporary solutions to remove facial hair on the upper lip or chin. It's time to take control of your appearance and regain confidence in your skin once again.
The National Laser Institute Medical Spa invites you to schedule a free consultation with one of our skin care specialists who will develop a customized treatment plan to address your skin care goals and desires. Discover how to remove unwanted facial hair permanently with laser hair removal.
Stop worrying about unwanted hair and schedule your no-obligation consultation at the National Laser Institute Medical Spa. Call 1-800-851-0969 or click here to begin your journey to remove unwanted hair permanently. Don't forget to ask about our monthly specials for even more skin rejuvenation treatments.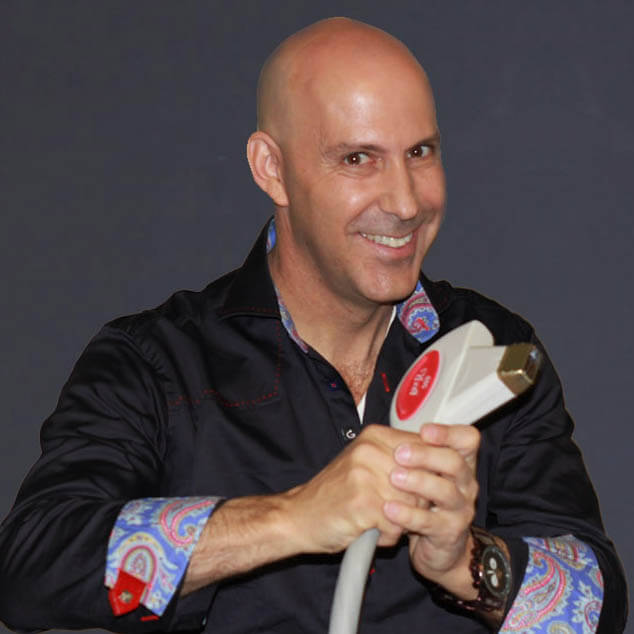 Louis Silberman
Louis J. Silberman is the CEO and Co-Founder of National Laser Institute, the pioneer of the medical aesthetics training industry and one of the largest educators in the country.