Fight Furrows and Crows Feet with Dysport® Injection Treatments!
Many people are interested in smoothing out fine lines and wrinkles with a treatment they are familiar with, like BOTOX®. But most don't know about other cosmetic injectables that are just as safe and have proven outstanding results. One treatment that is comparable to BOTOX® is Dysport®, which is a neurotoxin used for cosmetic purposes to freeze targeted muscles. This results produce a smooth, wrinkle-free complexion.
Dysport® was approved by the FDA in 2009 and although it's similar to BOTOX®, there's a few differences. For one, Dysport® is distributed by Medicis, a company in the U.S. However, Dysport® shows desired results faster than BOTOX®, around 24 hours later compared to 72 hours later.
Dysport® is perfect if you're interested in getting rid of the following:
• Crows feet
• Fine forehead lines
• Brow furrows
• Frown lines
• Worry lines
Be apart of the anti-aging revolution with a cosmetic injectable treatment that lasts for months! With Dysport®, you can feel a renewed confidence in your skin again. To learn more about National Laser Institute or Dysport® treatments, call 480.290.7333 for our Scottsdale, AZ location or 214.252.7800 for our Dallas, TX location.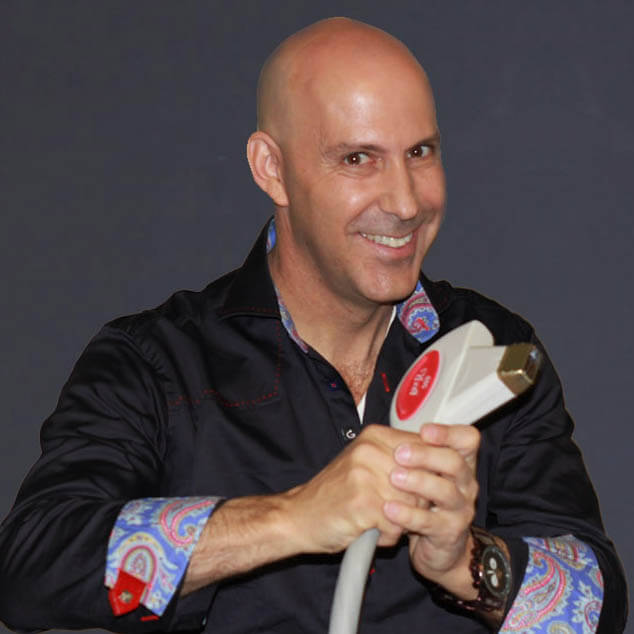 Louis Silberman
Louis J. Silberman is the CEO and Co-Founder of National Laser Institute, the pioneer of the medical aesthetics training industry and one of the largest educators in the country.