Geneveve Treatment

Geneveve Treatment
Skin laxity in feminine intimate areas is one of the most common yet neglected wellness concerns amid women.  Through childbirth, aging, menopause, or genetics a feeling of looseness may occur causing a reduction in sexual arousal and satisfaction. Fortunately, with the Geneveve treatment, thousands of women are regaining control of their feminine health! Rejuvenate your intimate areas and improve responsiveness with this breakthrough procedure in women's wellness.
The Geneveve feminine rejuvenation treatment uses tiny pulses of radiofrequency energy to gently revive, tone, and tighten intimate areas. The tissue is reclaimed and healthy cellular levels are restored by using a comfortable heating and cooling method. This remarkable dual-action procedure also encourages the body's own natural production of collagen.
Geneveve is safe and effective and only takes about 30 minutes. Surgery is no longer the only option for women wanting to reawaken their intimate areas. Revive your feminine health and wellness with no surgery, downtime, or discomfort.  Improve your quality of life by regaining your vitality and youthful tone!
Improves
Intimacy

Incontinence

Libido

Laxity

Overactive Bladder

Sensation
This procedure works by shrinking tissues and producing collagen to cause tightening effects. Regeneration of these tissues not only helps with intimacy concerns it also treats an overactive bladder as well as incontinence. This reshaping and strengthening treatment will last anywhere from 9 months to a year.
Regain control of your life and sexuality with this revolutionary Geneveve treatment at The National Laser Institute. You can trust our certified physicians, nurses, and technicians to help you attain your desired results. We accept only the Gold Standard in feminine wellness treatment plans and procedures.
Increase sensation and rejuvenate your intimate areas by calling 800-851-0969. Or click here to reserve your complimentary no obligation consultation. You can learn more about our other procedures here. Our dream team and private facility would be pleased to assist you in creating the perfect plan for your specific feminine wellness needs.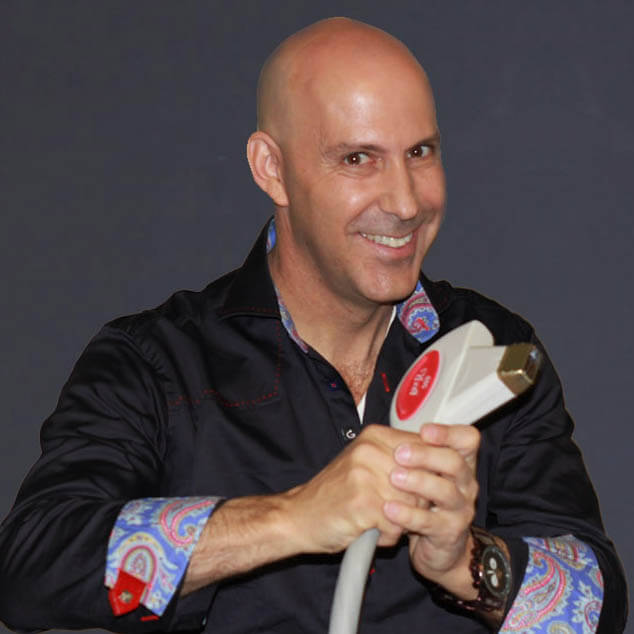 Louis Silberman
Louis J. Silberman is the CEO and Co-Founder of National Laser Institute, the pioneer of the medical aesthetics training industry and one of the largest educators in the country.