Injectable Supplements

Injectable Supplements
Keeping up with good nutrition is one of the key factors to maintaining a healthy life. However, even with our best efforts at sustaining a balanced diet, we are still falling into vitamin deficiencies. Proper nutrient levels are vital not only to our physical health but our mental state-of-mind as well. Achieve your optimal nutritional levels with injectable supplements and feel amazing inside and out.
Injectable supplements allow for higher doses of vitamins to be immediately infused into the bloodstream. By receiving 100% absorption of the nutrients you can feel the effects right away, therefore giving yourself that needed boost to restored balanced. These concentrated shots entirely avoid the digestive system, providing the quickest and most efficient delivery of nutrients straight into the body.
Achieving your ideal vitamin intake assists you in aging gracefully and recovering more quickly from mental and physical unrest. With injectable supplements, you will experience elevated energy as well as an overall improvement in your well-being. Enhance your quality of life down to everything from emotional wellness to bodily health and anti-aging.
Injectable Nutrients Menu 
-ENERGY-
Increased energy
Enhanced mood
B12
-VIBRANT-
Thickens nails and hair
Vibrant and glowing skin
Folic Acid, Biotin, and B12
-SKINNY-
Increased metabolism- converts food into energy
Improves cartilage health
Linked to a decreased risk for Alzheimer's and heart disease
Increased neuron communication
Methionine, Inositol, Choline, and B12
-FOUNTAIN OF YOUTH-
Anti-aging
Detoxifying
Maintains liver health
Elimination of toxins
Glutathione
*Add Glutathione to any shot
Reach your ultimate and best health in all aspects of your life with injectable supplements.  Boost your focus and energy levels at the National Laser Institute and Medical Spa. Our highly trained team of doctors and nurses would be happy to assist you in achieving your dream results with vitamin injection therapy.
We would like to invite you to take advantage of our Injectable Supplement complimentary consultation. Please call 800-851-0969 to reserve your appointment today. Or click here to become a Beauty Insider and discover all the benefits and treatments our facility has to offer.
SaveSave
SaveSave
SaveSave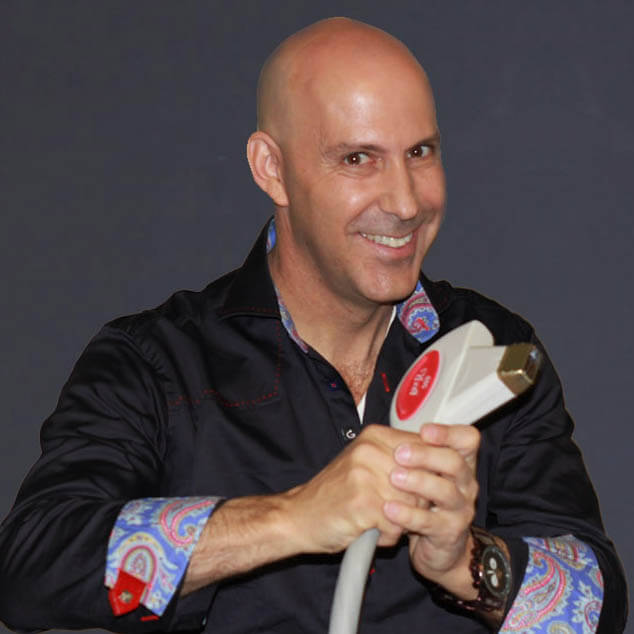 Louis Silberman
Louis J. Silberman is the CEO and Co-Founder of National Laser Institute, the pioneer of the medical aesthetics training industry and one of the largest educators in the country.