Smooth Skin Laser Hair Removal

Smooth Skin Laser Hair Removal 
Let's be honest here. Shaving, waxing, and plucking is tedious and time-consuming. When it comes to our busy everyday lives, not having to worry about unwanted hair can be such a relief.
Imagine how convenient it would be not having to worry about your underarm hair when you go to the gym. Or your bikini line when you want to take a dip. Even your legs on the days you feel like wearing shorts or a skirt. Well, you no longer have to imagine because you can achieve always smooth skin with laser hair removal.
This treatment works by targeting color in the undesired hair. Once the laser distinguishes the melanin, concentrated light and energy are sent down to the root. The light is absorbed by the pigmentation which then destroys the hair follicle. By eliminating these follicles you remove current hair as well as future growth.
Treatment Areas
Face
Arms
Underarms
Legs
Back
Bikini area
Since hair grows in several stages (not all being optimal for permanent removal) 6-10 treatments are usually recommended. However, the amount of sessions may vary depending on how large of an area you wish to be treated, your skin tone, and hair thickness. Based on these factors, as well as your hairs' growth cycle, some clients may need more or fewer procedures.
It's safe and effective for all skin types. The process itself feels like a rubber band gently snapping against your skin. The area may appear slightly red or swollen afterward but will typically disappear in a few hours. Your hair will appear as if it is shedding. Please refrain from plucking or tweezing during this time.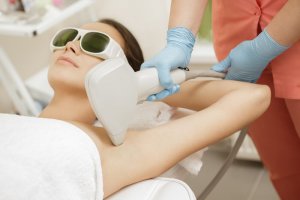 You will begin to start noticing real results after your third treatment. The hair will gradually become thinner and lighter until it completely stops growing. A silky smooth body is possible and attainable with laser hair removal treatments.
To receive the gold standard in smooth skin with laser hair removal we invite you to schedule your appointment at the National Laser Institute. At our state-of-the-art medical spa, you will receive a complimentary consultation where you will discuss your hair removal goals with a licensed laser technician!
Call 800-851-0969 or click here to not have to worry about shaving during your always on-the-go life. Our dream team and medical aesthetic facility are happy to assist you to achieve the smooth and hair-free skin you have always desired.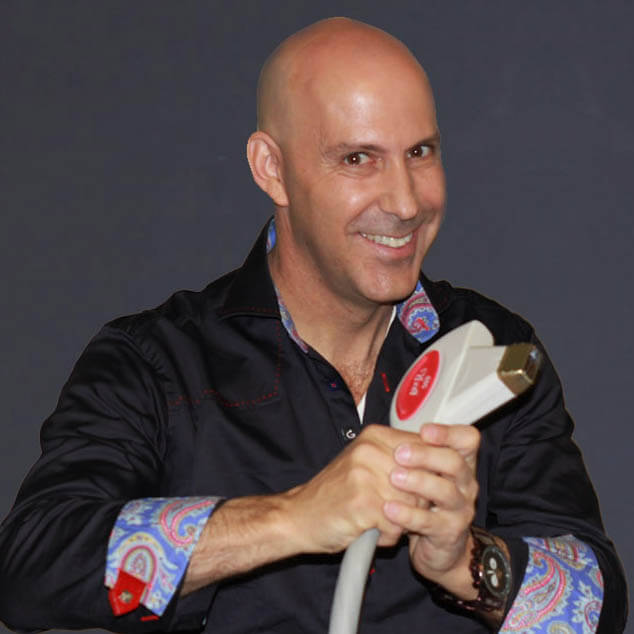 Louis Silberman
Louis J. Silberman is the CEO and Co-Founder of National Laser Institute, the pioneer of the medical aesthetics training industry and one of the largest educators in the country.