Get Botox Specials in Phoenix, AZ!
Botox as a cosmetic treatment was approved by the FDA in 2002 and has treated over 6 million people in the last decade. Botox is a nonsurgical treatment that reduces fine lines and wrinkles within 7 days after a simple, 30-minute treatment. Clients prefer Botox because it does not require downtime, is less costly than plastic surgery, shows naturally appearing results, and gives them a rejuvenated, fresh appearance!
NLI Med Spa lets you gain Botox specials at our Phoenix location by offering deals as well as a VIP amazing offer program. But first, more about how Botox treatments work.
How Does Botox Work?
Botox as a cosmetic is derived from a purified protein produced by the botulinum bacterium. When injected in the form of a gel, Botox reduces activity within certain, targeted muscles in the face by temporarily freezing them. When muscles lose the ability to contact, they relax, giving the client an overall smoother, more rejuvenated appearance.
What Does Botox Treat?
The most common areas of Botox are:
Crow's feet

Forehead lines

Between the brow lines
Botox Specials in Phoenix
NLI Med Spa is the leader in the medical aesthetic industry and is dedicated to providing quality Botox treatments for clients. Botox specials start at just $7.50 per unit and we also offer VIP amazing offer memberships when it comes to more Botox deals.
Botox treatments are performed in a luxury medical spa under the care of a medical professional. Before your treatment, your medical professional will thoroughly discuss your skin care goals and concerns in order to give you the best treatment possible. To learn more about Botox specials in Phoenix or National Laser Institute, please call 480.290.7333.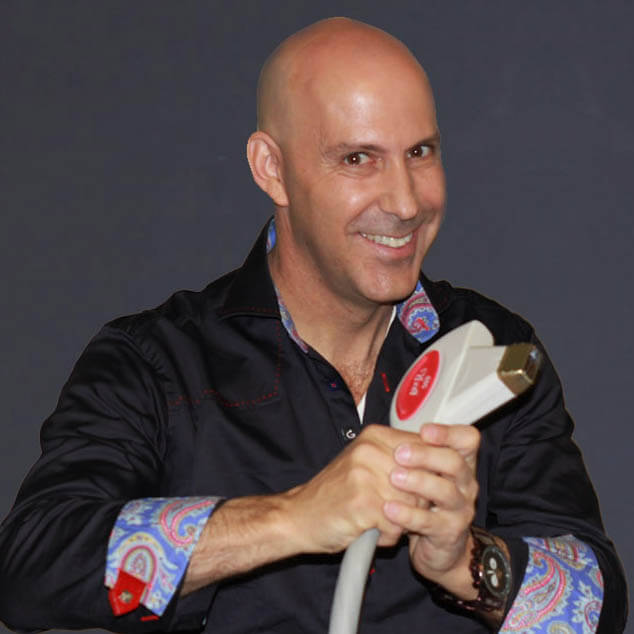 Louis Silberman
Louis J. Silberman is the CEO and Co-Founder of National Laser Institute, the pioneer of the medical aesthetics training industry and one of the largest educators in the country.