Gossip Central: 7 Days to Sex Appeal Using Vi Peel
Sex appeal is a great asset to have.  It's that something that is hard to put into words, but you feel it when it stands in front of you. Some of us have it and some of us don't. Don't let it elude you – rather get it to exude through you!  Read on and we'll show you how it only takes 7 days to sex appeal using Vi Peel.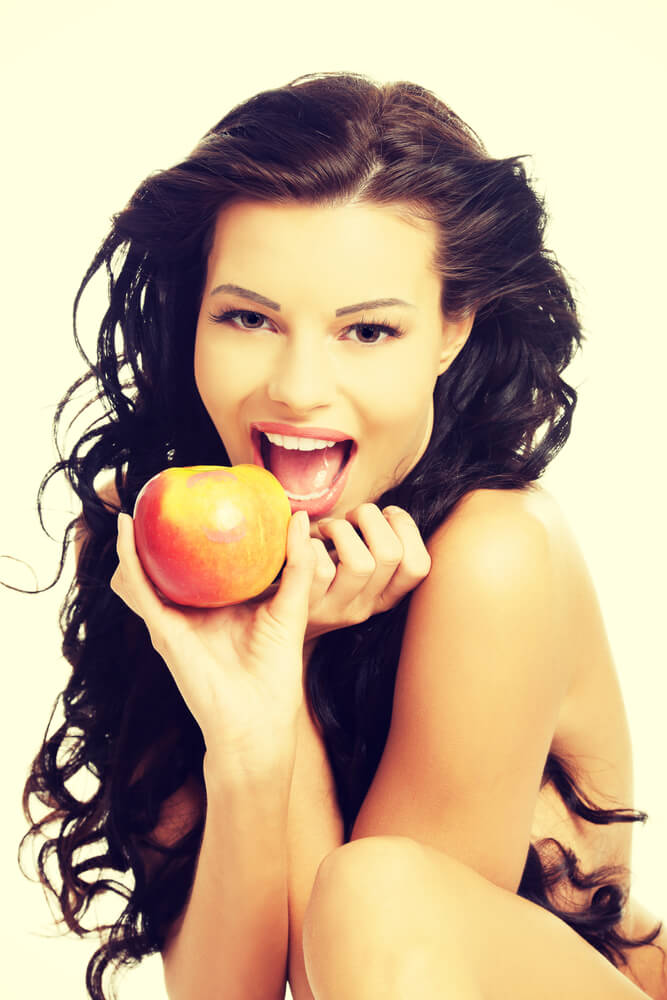 7 Days to Sex Appeal Using Vi Peel
Harnessing the power of sex appeal can work wonders.  When you look and feel sexy you are the best version of yourself.  Sex appeal doesn't depend on your age or your skin type: Bo Derek, Demi Moore, and Halle Berry have radiant, flawless, sexy skin.
The path to sex appeal starts with a great skin care regimen. A great place to start is scheduling a professional chemical peel at least four times a year. A chemical peel is a deep exfoliation that cannot be attained at home. Chemical peels eliminate pigmentation and signs of aging to help you maintain a flawless complexion. The Vi Peel is the secret to flawless, sexy skin.
Vi Peel will give you virtually pain-free, cost effective, gorgeous results.  The unique combination of elements in the Vi Peel creates powerful results in just 7 days with virtually no pain and minimal downtime. Vi Peel is a combination of several of the most effective medical peel agents available: TCA, Retin-A, Salicylic Acid, Phenol and Vitamin C.
Vi Peel treats hyperpigmentation and melasma.  It reverses sun damage and signs of aging.  You will see a big improvement in your skin tone and texture; acne and scars will be cleared. Collagen growth and elastin production will be stimulated and the appearance of your pores will be reduced.  Your under-eye area can also be treated, unlike any other peel.
At National Laser Institute Med Spa we deliver luxury treatments without the luxury prices.  You can expect to pay a fraction of what you would pay at other luxury med spa's. How do we keep our prices so low? National Laser Institute Med Spa is the premier anti-aging academy in North America. We train physicians, nurses and laser technicians from all over the world in revolutionary medical aesthetic technologies including laser, IPL, and cosmetic injectable treatments. Visit our anti-aging academy for deeply discounted rates on treatments or receive your treatment in our med spa by the experts that teach doctors, nurses, and laser technicians privately.
You can trust our certified physicians, nurses, aestheticians and laser technicians to create your dream results using the Gold Standard in innovative aesthetic techniques. We are dedicated to helping you discover the younger, healthier and more beautiful you – from the inside out. To find out more about how it only takes 7 days to sex appeal using Vi Peel, call 800.851.0969 or click here and receive your complimentary consultation with one of our expert skin care specialists. Become a beauty insider and reserve your appointment now!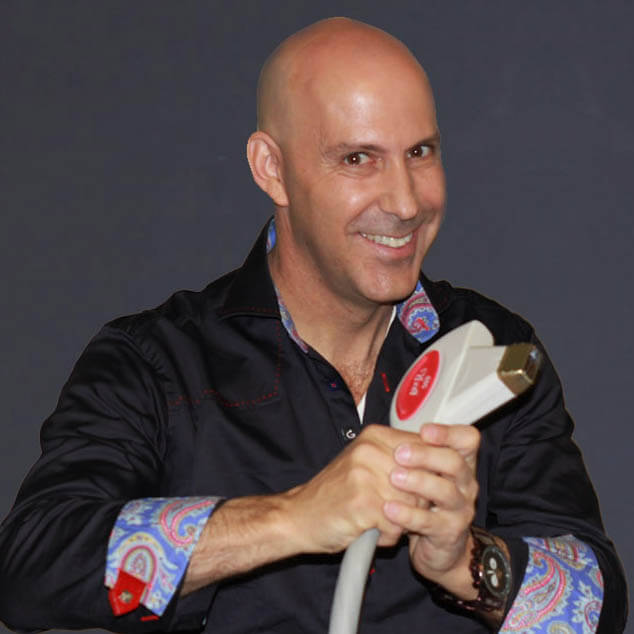 Louis Silberman
Louis J. Silberman is the CEO and Co-Founder of National Laser Institute, the pioneer of the medical aesthetics training industry and one of the largest educators in the country.