Gossip Central Wrinkle Free Friday Phenom
So many creams so little time – especially when they ALL claim to undo years of wear and tear. However there is a new cream on the market that is different, and it has science and fans behind it.  Beth DePass, 54, is a golfer who admits her gorgeous skin is the result of more than being an avid wearer of hats and sunscreen.  "A day doesn't go by that somebody doesn't comment on my skin and go, 'What do you use?'" says DePass.
H.A. or hyaluronic acid, is a natural lubricant found in your skin, eyes and joints. Now there is a breakthrough in a topical H.A., called Teoxane, unlike any other because it's cross linked and forms a matrix on the skin.  Previous H.A.'s were easily broken down quickly because it was not cross-linked.  The H.A. absorbs hundreds of times of its weight in water, so all of the humidity in the air is absorbed by the H.A. matrix, giving you super plump skin. It also appears to shrink pores and lines because it holds the moisture in your skin longer.  This reduces inflammation and slows down the aging process.
According to the article, "it's inflammation and UV light that stimulate free radical production that breaks down your collagen. Hydrated skin not only heals faster, but it allows the vitamins, peptides and antioxidants in Teoxane to be slowly delivered over time instead of immediately broken down."
Be sure to continue your retinol and sunscreen regimen and apply Teoxane as an extra drink for your thirsty skin.  If you live in a drier climate,   use the product on a rainy day when there is higher humidity, because the product acts as a humectant, and will draw more moisture from the air to your skin.
Do you want to achieve younger looking skin just in time for summer?  At National Laser Institute you can expect luxury treatments without the luxury cost.  To find out what product or service would be the best fit for your skin, call 800.574.8377  or click here and receive a free consultation with one of our expert skin care specialists.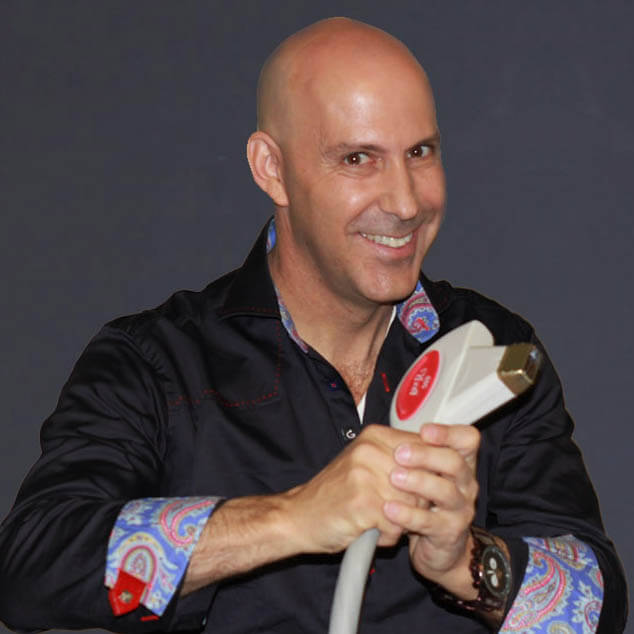 Louis Silberman
Louis J. Silberman is the CEO and Co-Founder of National Laser Institute, the pioneer of the medical aesthetics training industry and one of the largest educators in the country.