Happy Halloween: 10 Treatments to Get Rid of Your Ghoulish Appearance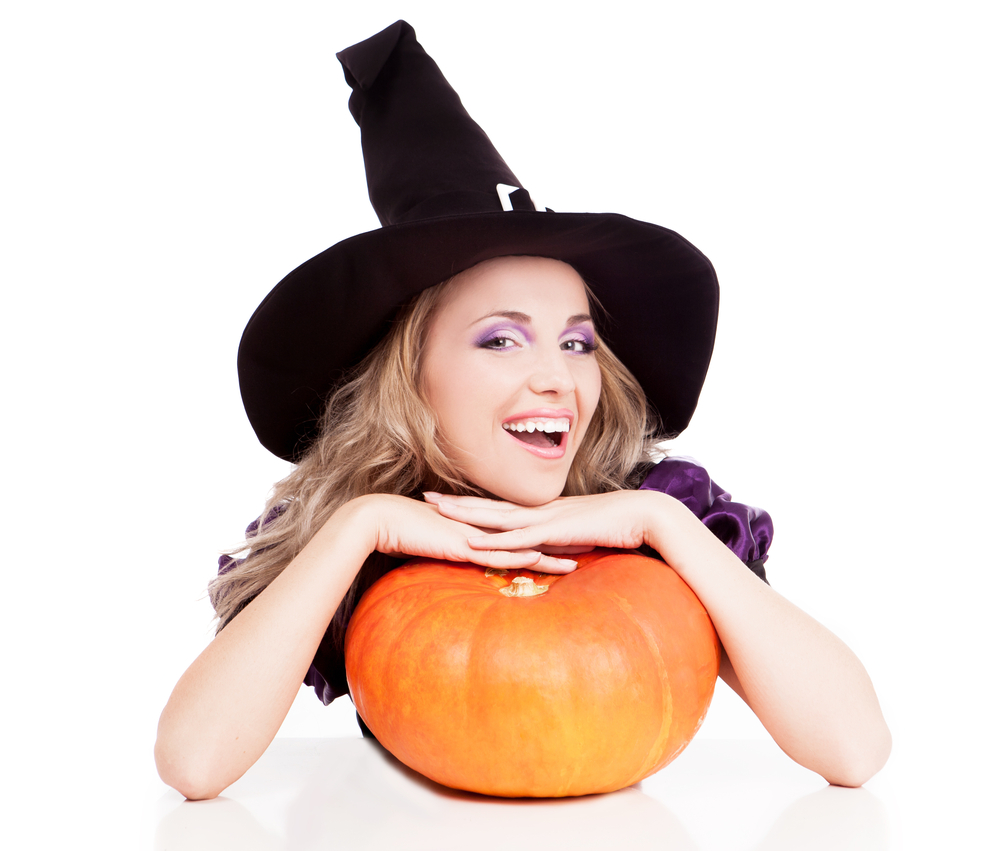 It's Halloween, and while the Frankenstein costume may be appropriate for this one day out of the year, NLI Med Spa presents several rejuvenating treatments that will make your skin soft, flawless, and beautiful. Whether your skin needs a refresher from all the Halloween makeup you layered all night or if you're ready to ditch the witch look for good, these top 10 services will leave you feeling radiant!
10. IPL photofacial skin rejuvenation – Designed to eliminate unwanted pigments, this intense pulsed light treatment leaves you with clear, magazine-worthy skin. IPL photofacials will rid age spots, dark spots, rosacea, sun damage, freckling, and much more.
9. Chemical peels – If you're ready to freshen up your complexion, chemical peels can be of assistance. Chemical peels can be applied as light, medium, and deep depending on what result you're after. This treatment helps rid dead skin cells, excess facial oil, and helps fix uneven skin texture for satin smooth skin!
8. Spider vein reduction – Spiders are appropriate for Halloween, but not so much afterwards. Rid any unwanted spider veins with our spider vein reduction treatments: sclerotherapy injections and laser spider vein reduction. You'll gain youthfully flawless skin in no time!
7. Fractional wrinkle reduction – Is your reflecting telling you that you look a little witchy? Smooth out those wrinkles and fine lines with our fractional wrinkle treatment. Designed to stimulate collagen and smooth out wrinkles, our fractional treatments safely and effectively give you rejuvenated skin with only the most advanced laser technology.
6. eLight skin rejuvenation – There's nothing scarier than seeing a receipt for expensive anti-aging creams! Get fast results with our eLight skin rejuvenation treatments. eLight's technology administers heat energy effectively into your skin, producing a tighter and more youthful complexion!
5. Acne reduction services – Wearing thick Halloween makeup and spooky masks all Halloween night may clog pores and cause acne–and nobody wants that! NLI Med Spa offers a variety of acne reduction and acne scar reduction services designed to provide you with smooth, flawless skin.
4. eMatrix radiofrequency skin tightening – If you're looking to erase wrinkles and improve tone and texture while minimizing the appearance of scars, then eMatrix bi-polar radiofrequency skin rejuvenation might be for you. This treatment provides dramatic results with its advanced technology, giving you a more youthful appearance!
3. MicroLaserPeels – Ready for fast results? MicroLaserPeels helps rid facial wrinkles, sun damage, unsightly skin discoloration, stretch marks and scars from acne or surgery. This treatment uses advanced laser technology to supercharge collagen regeneration and produce new layers of healthy skin.
2. Teeth whitening – Gain a white-as-a-ghost smile with our safe, effective teeth whitening treatments! In as little as an hour, you'll have pearly whites that are up to 4 shades whiter!
1. Botox – Eliminating wrinkles in under an hour? It's not Halloween magic, it's Botox! Get naturally appearing results when you smooth out lines and wrinkles with this #1 FDA approved cosmetic injectable.
Stop hiding scary skin and gain beautiful skincare results with these nonsurgical cosmetic treatments! NLI Med Spa is the leader in the medical esthetic industry and offers services at a fraction of the retail price. There's no tricks here, only treats! Gain a fresh, renewed appearance that will leave your skin looking fresher, younger, and healthier.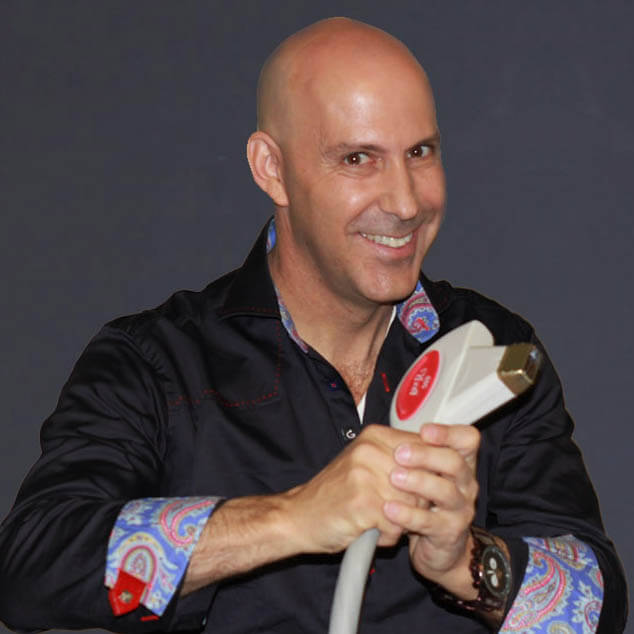 Louis Silberman
Louis J. Silberman is the CEO and Co-Founder of National Laser Institute, the pioneer of the medical aesthetics training industry and one of the largest educators in the country.