New Botox Bladder Control Advances in Australia
Commonly know for eliminating fine lines and wrinkles, Botox has increasingly gained popularity in the last decade. Because Botox works by temporarily paralysis, it is capable of helping control overactive bladders in those who have this medical condition. Today it was announced that Botox will be listed in Australia's Pharmaceutical Benefits Scheme (PBS) which is a healthcare program that makes sure residents have affordable access to necessary medications.
Typically, Botox for overactive bladders could cost anywhere from $500 and up. Now thousands of people who live with this condition will be able to receive treatment at a more affordable cost.
Those who have overactive bladder problems tend to put strong limitations on their social life because of involuntary incontinence. The source of the problem is having nerve signals sent to the bladder at wrong times. Botox aids in controlling the muscle and nerve signals and provides life-changing results for those who live with this medical issue.
Botox has truly been a revolutionary treatment. On top of aiding in bladder control, it's also known to help in the relief of migraines and involuntary muscle spasms (like twitching). It is also FDA approved to cosmetically smooth away facial wrinkles.
NLI Med Spa offers cosmetic Botox treatments for just a fraction of the retail cost. As the leader in the medical esthetics industry, we are equipped with the world's top laser machines, technologies and products. Simply fill out the form on your right to learn more about Botox treatments.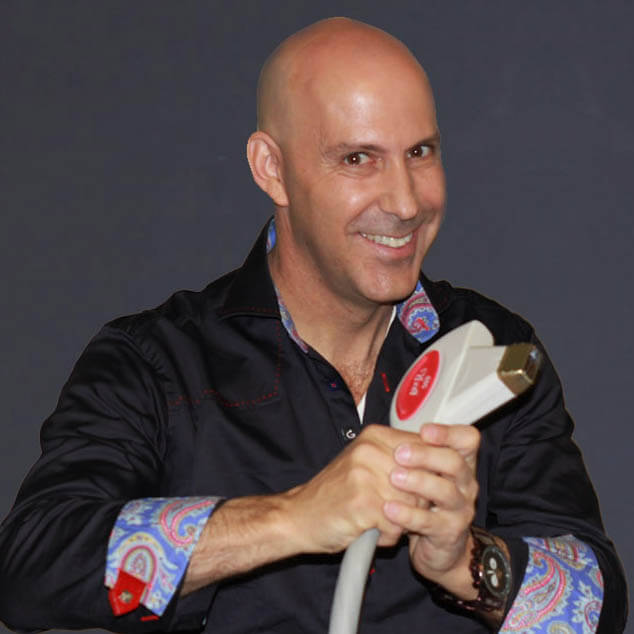 Louis Silberman
Louis J. Silberman is the CEO and Co-Founder of National Laser Institute, the pioneer of the medical aesthetics training industry and one of the largest educators in the country.