HCG and Diet Plan

HCG and Diet Plan
Are you looking for a weight loss regimen that yields quick and lasting results? With so many fad diets that over promise and under deliver, it can be tricky to find one that actually works. With our HCG and diet plan, women and men alike are discovering their slimmer and healthier selves.
Our all natural HCG and diet plan is a hand-tailored weight loss program designed specifically for you. Lose weight fast in those hard to reach areas such as the stomach, hips, and thighs. On average, our clients have lost up to 30 pounds with this medically supervised weight loss program. HCG is FDA approved and has also been known to improve health issues such high blood pressure and diabetes.
You may have also heard HCG, standing for Human Chorionic Gonadotropin, treats infertility in both the sexes. Nevertheless, it is also used to reduce hunger naturally without feeling nervous or jittery. This successful weight loss plan turns excess fat into energy without affecting your bone or muscle tissue.
Meal Plan
Along with receiving a daily injection, you are also advised on a diet plan of consuming 500 calories a day. The HCG calorie menu consists of lean meats, vegetables, fruits, and proteins. When prepping your meals all meats should be trimmed of skin and fat. While fruits and veggies such as apples, strawberries, tomatoes, and celery are recommended dairy, carbs, and sugar are not.
Lose up to a pound a day with this effective medical weight loss treatment!
Your HCG and diet program is specially customized based on your weight loss goals and desires. Before your HCG treatments, you will receive a complimentary consultation with one of our highly trained weight loss consultants. During which they will assist you in planning your ideal program and diet plan. They will also answer any questions or concerns you may have regarding your unique HCG weight loss plan.
Discover your healthy and in shape self by reserving your no obligation consolation at The National Laser Institute. Book with the best HCG weight loss specialists by calling 800-851-0969 or clicking here. Get started on your weight loss journey to a slimmer, happier, healthier you. Our dream team and state of the art facility is here to help you every step of the way.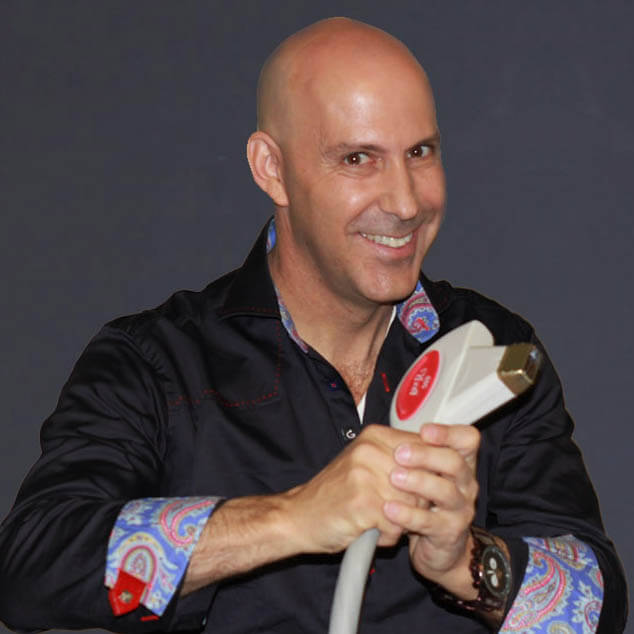 Louis Silberman
Louis J. Silberman is the CEO and Co-Founder of National Laser Institute, the pioneer of the medical aesthetics training industry and one of the largest educators in the country.