How to Remove Skin Tags

How to Remove Skin Tags
Skin tags are harmless yet pesky little folds of skin that can appear almost anywhere on the body. As unthreatening as they may be, these growths can be unsightly and affect one's confidence. You may be wondering how to remove skin tags and regain control of your skin. With our laser therapy treatment, we can clear your skin and have you loving every inch of yourself.
Skin tag removal is a simple and noninvasive procedure that uses safe, effective, and state-of-the-art dual radio frequencies. This FDA approved procedure is a quick and painless way to remove these growths.
Skin Tag Removal Dos and Don'ts
Our skin tag removal service only lasts a few minutes. The recovery, as well as the treatment, is a fast and painless method of eliminating skin tags. With this technology, results are almost instantaneous. Remove your skin abnormality with little to no chance of scarring or permanent marks. Also, this procedure eliminates cherry angiomas.
You may have seen many at-home remedies or products that claim to safely and effectively remove skin tags. However, with these methods, infection, and scarring have a much greater chance of occurring. Trust a certified or in-training aesthetician who can perform this procedure in a safe and sterile environment. So the dos and don'ts of how to remove skin tags? Avoid the DIY's and visit our trusted technicians and aestheticians for smooth, beautiful skin.
Common Areas for Skin Tags
Under Arms

Face

Around the Eye Area

Neck

Groin
Remove Your Skin Tags Today
Become one of our Beauty Insiders today and schedule your appointment at the National Laser Institute and Medical Spa. Remove your skin tags for good and love the skin you're in. Also, receive a complimentary consultation, where you will discuss your skin tag removal goals with a licensed medical aesthetician. Typically only one treatment is needed to regain control of your skin. 
Visit here to learn more about our amazing dream team of doctors and nurses. Whatever your skin care goals may be, we are here to help you achieve them! If you're wondering how to remove your skin tags, look no further than our renowned staff and premier med spa.
Call 800-851-0969 or click here to discover this amazing service in either Scottsdale, Arizona or Dallas, Texas. So what are you waiting for? Our team is ready to help you achieve smooth, clear, and flawless skin.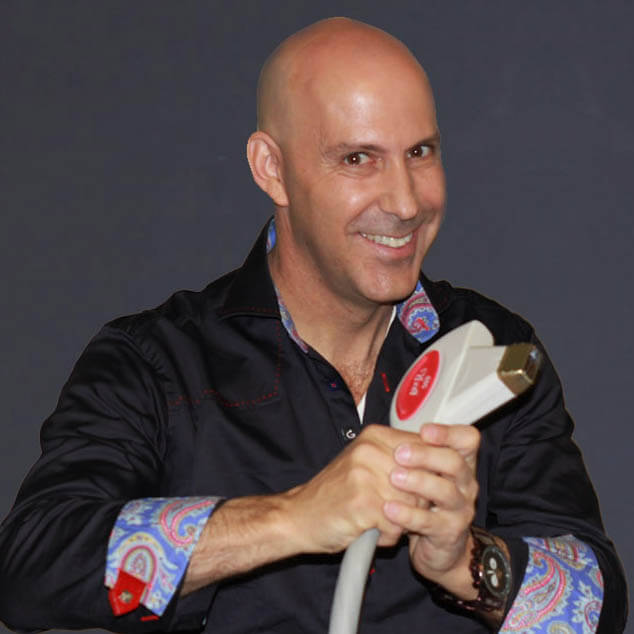 Louis Silberman
Louis J. Silberman is the CEO and Co-Founder of National Laser Institute, the pioneer of the medical aesthetics training industry and one of the largest educators in the country.