Juvederm Injections
If you could look younger in 10 minutes without the high cost of plastic surgery, would you do it? Many people do everyday with Juvederm injections. Unlike Botox, Juvederm treats areas of lost volume within the skin, plumping and firming it for up to nine months. Juvederm injections are a type of dermal filler treatment and because dermal fillers are one of the top non-surgical cosmetic treatments in the nation, many people have continued to received this treatment.
Juvederm injections are a smooth, hyaluronic gel that works by holding water upon the treatment site, which acts as a volumizer. Juvederm is an FDA approved treatment for cosmetic purposes–more specifically for smoothing away age lines and wrinkles. However, people can receive Juvederm in different types of places, including:
• Lips
• Cheeks
• Marionette lines
• Some surgical or acne scars
• Deeper set wrinkles and lines
It's important that Juvederm injections are distributed by medical professionals, as it is a cosmetic injectable treatment. Medical professionals know how to distribute this treatment in a safe and effective manner, customized for your desired results.
You can receive Juvederm injections at National Laser Institute's medical spa. We're the leader in the medical esthetics industry and have been in the health and beauty business for over a decade. Trained medical professionals provide Juvederm treatments for clients, making sure every client is comfortable and confident with the treatment and results. National Laser Institute strives for excellence with every treatment, which is why they have earned an A+ rating at the BBB and many excellent reviews.
Receive quality Juvederm injections at a fraction of the retail cost with National Laser Institute! To learn more about Juvederm injections or National Laser Institute, please call 480.290.7333 for our Scottsdale, AZ location or 214.252.7800 for our Dallas, TX location.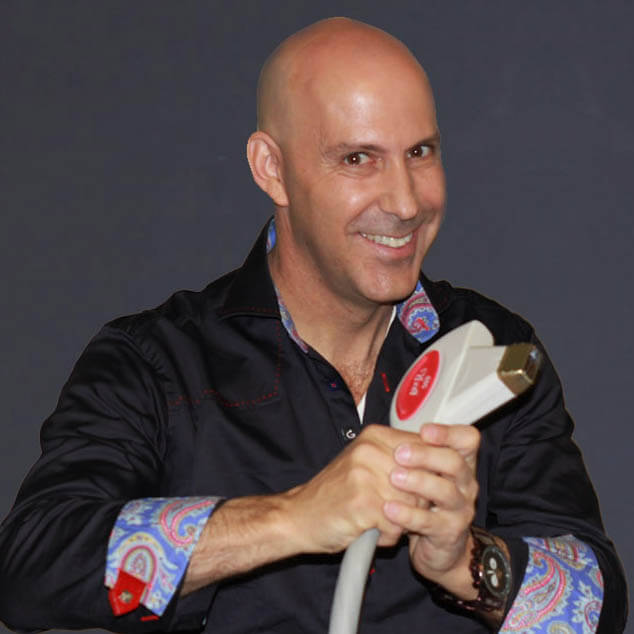 Louis Silberman
Louis J. Silberman is the CEO and Co-Founder of National Laser Institute, the pioneer of the medical aesthetics training industry and one of the largest educators in the country.