Juvederm Treatments at NLI Med Spa
We all want to look our best. We all seek that radiant glow that is both fresh and healthy. Just because you may have grown older, doesn't mean it has to show. If you are looking older than you feel, consider dermal fillers such as Juvederm to effectively turn back the hands of time. NLI Med Spa offers quality cosmetic injectables in order to project a younger, more rejuvenated appearance!
What is Juvederm?
Juvederm cosmetic is an FDA approved cosmetic injectable treatment designed to add volume to lost areas and help reduce the appearance of aging. Juvederm is a dermal filler, which means it does not work in the same manner that Botox does. Juvederm is better for clients who want a bit of a lift or volume within their skin where they had previously lost that natural enhancement.
How it Works
The main ingredient in Juvederm is hyaluronic acid (HA), which acts like a sponge and absorbs water. This process is what keeps the volume in your skin. When that is lost, lines and wrinkles form. Juvederm is an injectable gel that adds HA back into your skin with results that can last for up to a full year. When Juvederm flushes out of the body over time, there is no residue or any negative residuals left behind.
Injection Areas:
Mouth lines

Smoker lines

Lip enhancements

Cheeks

Other facial wrinkles
Medical professionals who administer dermal fillers at the NLI Med Spa are trained in advanced dermal filler techniques ensuring you will receive the results you expect at the lowest possible price!
You can receive your cosmetic Juvederm treatment at NLI Med Spa–the leader in the medical aesthetic industry. We have earned many outstanding reviews and have earned an A+ rating from the BBB. To learn more about the treatment, please call 800.534.8377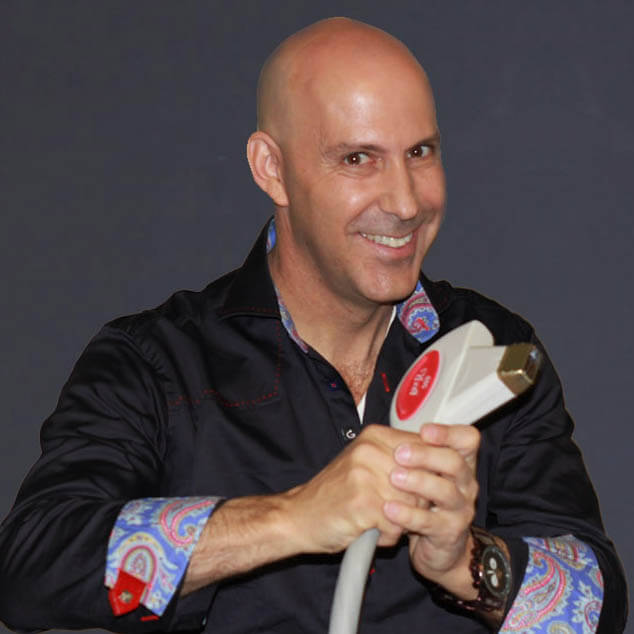 Louis Silberman
Louis J. Silberman is the CEO and Co-Founder of National Laser Institute, the pioneer of the medical aesthetics training industry and one of the largest educators in the country.