Laser Hair Reduction Scottsdale Style
Did you know on average women around the country spend 72 days of their life shaving their legs? Not in Scottsdale!  Let National Laser Institute Med Spa help you reclaim those 1728 hours with laser hair reduction Scottsdale style.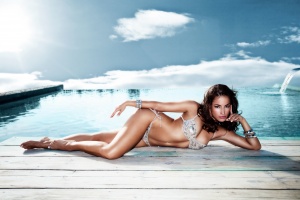 Laser Hair Reduction Scottsdale Style
National Laser Institute has gained the reputation as a pioneer of laser hair reduction Scottsdale style. Laser hair reduction works by heating the hair follicle and vaporizing the hair at the root while the skin is left intact. Laser hair reduction is a safe and effective treatment for the most common areas of the body including the face, back, legs and arms and is gentle enough the most sensitive areas including the underarm and bikini line.
Why spend 72 days of your life shaving your legs? We invite you to visit our training institute for deeply discounted rates at 70-80% off retail pricing on treatments or receive your treatment in our med spa by the experts that teach doctors, nurses and techs privately.  
We would be glad to answer your questions personally. To learn more about laser hair reduction Scottsdale style call 800.574.8377 or click here and receive a free consultation with one of our expert laser hair reduction specialists.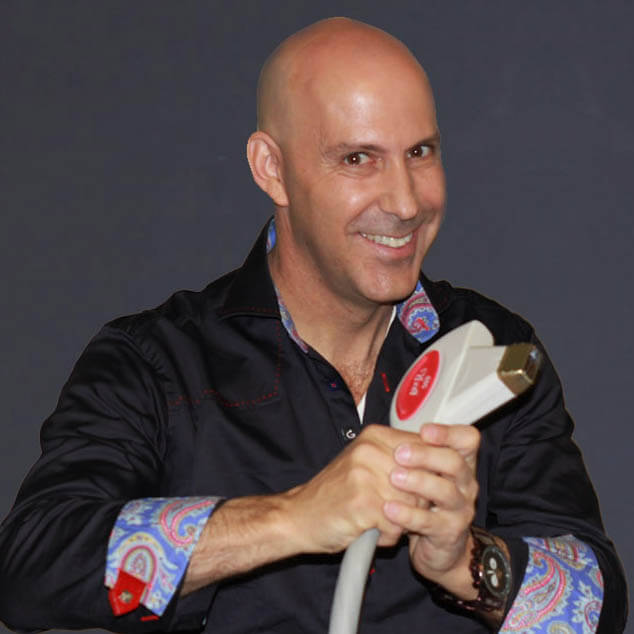 Louis Silberman
Louis J. Silberman is the CEO and Co-Founder of National Laser Institute, the pioneer of the medical aesthetics training industry and one of the largest educators in the country.