Laser Hair Removal Scottsdale
Cosmetic lasers were first introduced in the 1960s and have been continuously improved since. In 1997, the FDA approved various cosmetic laser technologies that were designed to target melanin pigments within the hair follicle, which would then kill and permanently remove hair. Today, cosmetic laser technology works faster, better, and more effectively to remove unwanted hair from your body.
You can receive laser hair removal in Scottsdale from National Laser Institute. They use advanced laser technology that targets the hair follicle at it's root, penetrating laser heat and energy within the follicle. This prevents it from regrowing and thus, rids the unwanted hair.
Laser hair removal can be used on various areas on the body, including:
• Underarms
• Legs
• Brazilian
• Chest/neck
• Back
• Arms
• Bikini
• Stomach
• More!
When it comes to laser hair removal treatments, we suggest finding experts versus finding a good deal. That's why laser hair removal in Scottsdale at National Laser Institute is your best bet. We have a team of cosmetic laser experts who go over your skin care goals and concerns before performing treatment. This ensures both you and the technician that you are being treated with the utmost care.
Laser hair removal can be found in Scottsdale at National Laser Institute, the leader in the medical aesthetics industry. Expert laser technicians perform quality laser hair removal treatments on clients, using state-of-the-art laser equipment. National Laser Institute has been in the business for a decade and are committed to giving clients their most desired skin care results.
To learn more about laser hair removal in Scottsdale or National Laser Institute, please call 480.290.7333 for our Scottsdale location.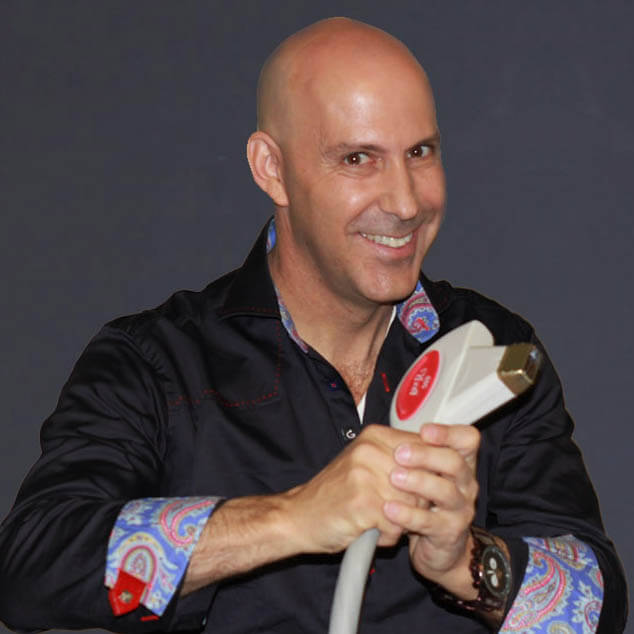 Louis Silberman
Louis J. Silberman is the CEO and Co-Founder of National Laser Institute, the pioneer of the medical aesthetics training industry and one of the largest educators in the country.