Laser Hair Removal Scottsdale Deals
What should you know about laser hair removal?
First and foremost, laser hair removal is exactly what it sounds like–removing unwanted hair with cosmetic laser technology. That being said, you should know that laser hair removal deals and the best quality don't always go hand in hand. Many spas are just trying to lure clients in, but they truly don't care about your unique skin concerns and goals.
When you go in for a laser hair removal treatment, your laser technician will be charting your entire process every time. Everything is written down, from when your last treatment was, to what your ideal laser settings are for treatment, to what you should do to take care of your skin in the meantime. People who specifically chase laser hair removal deals have the disadvantage of starting over–in a sense–every time they meet with a new and unfamiliar laser technician.
This is why National Laser Institute is committed to bringing you specialty laser hair removal deals–so you don't have to chase the cheapest bet! In fact, we offer the lowest laser hair removal deals on the current market. But don't let that alarm you, as quality is our policy, and we aim to serve and please both you and your skin.
Before your appointment
Before you meet with your laser technician, it's important to know three important things. First, you cannot have had recent sun exposure, which includes light to deep sunburns. Because you're putting cosmetic heat and energy into your body with laser hair removal, people with sun exposure are turned away. Also, you cannot be on certain medications. To inquiry for a list, you can call 480.290.7333 to receive a mini consultation. Finally–and this is very important–you must have shaved, NOT WAXED, before your treatment. Do not grow out your hair, and do not wax it. The cosmetic laser works by finding the tiny pigmented root of hair within your skin, which then targets it with cosmetic energy and heat and prevents it from growing back. This is why shaving is vital to your laser hair removal appointment.
Finding quality laser hair removal deals
National Laser Institute is the leader in the medical esthetics industry and is committed to giving you both high quality treatments with great savings. Call and ask about our Amazing Offers card! You can receive one of the best laser hair removal deals in Scottsdale. To learn more about National Laser Institute or laser hair removal, please call 480.290.7333 for our Scottsdale location.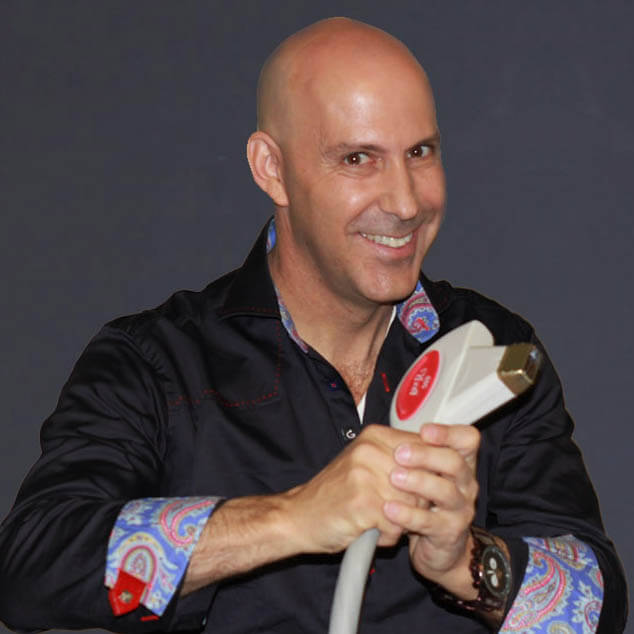 Louis Silberman
Louis J. Silberman is the CEO and Co-Founder of National Laser Institute, the pioneer of the medical aesthetics training industry and one of the largest educators in the country.