Laser Tattoo Removal Saves Bride's Wedding Day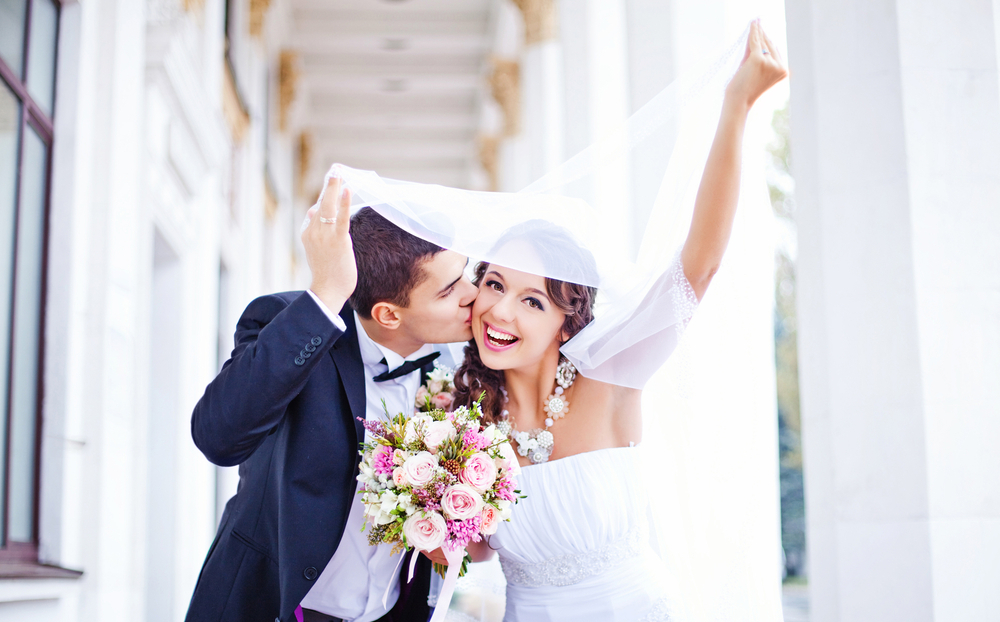 Don't let tattoo regret ruin your special event! Take action with laser tattoo removal like bride to be Shelly did.
There are many milestones to celebrate in life. With each new milestone reached people often reflect on the experiences that brought them there. 
Shelly had arrived at an exciting new milestone and was planning a fall wedding. There was no need to look back, Shelly's cringe worthy past was prominently displayed on her arm. Shelly had to plan every outfit around the dark name permanently inked on her skin, the thought of planning her wedding dress around this was unbearable.
Thats when Shelly came to National Laser Institute Med Spa. She had heard great things about the Med Spa and a friend said they might be able to work with her limited budget. Shelly remembers being anxious upon the arrival of her first appointment-but was determined not to allow this mistake show up in her wedding photos! 
Laser Tattoo Removal Treatment
While applying the topical numbing cream the laser tech explained how the laser would remove her tattoo. The laser works by penetrating the skin to break up the ink particles, which allows the ink particles to leave the skin cells. The immune system aids in this process by recognizing the ink as a foreign object. The ink particles gradually leave the body by draining through the lymphatic system. After waiting 30 minutes for the numbing cream to take full effect the laser was fired up. Shelly watched the laser beam in to her tattoo. The laser feels like sharp rubber band snaps on your skin. 
Over the next 6 weeks Shelly's tattoo went through the three healing phases. At this point your skin is healed enough to have another laser tattoo removal treatment done.
After 7 laser tattoo removal treatments spaced 6 weeks apart, Shelly's arm was tattoo free and wedding ready!
"Thank you National Laser Med Spa! I dreamed of removing this tattoo for years and your friendly staff made my dream a reality."
-Shelly
If you're getting ready for a special event and don't want your tattoo to crash the party call 800.574.8377 or fill out the form on the right side of the page to schedule your consultation today!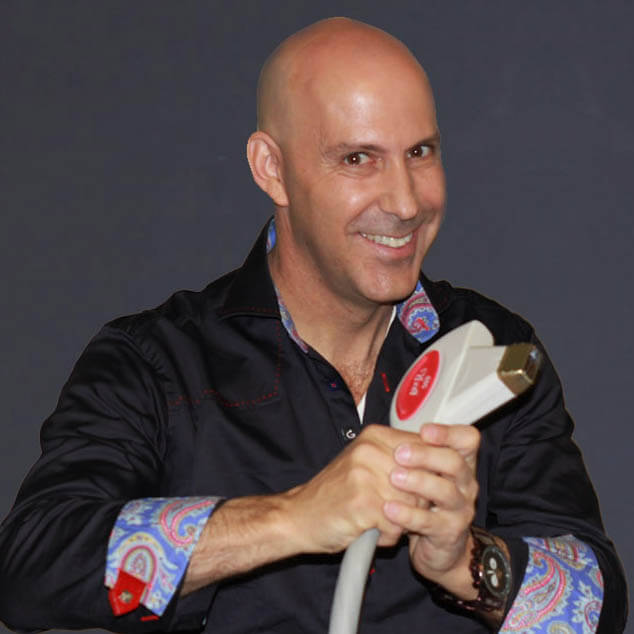 Louis Silberman
Louis J. Silberman is the CEO and Co-Founder of National Laser Institute, the pioneer of the medical aesthetics training industry and one of the largest educators in the country.