Lucky Laser Treatment Giveaway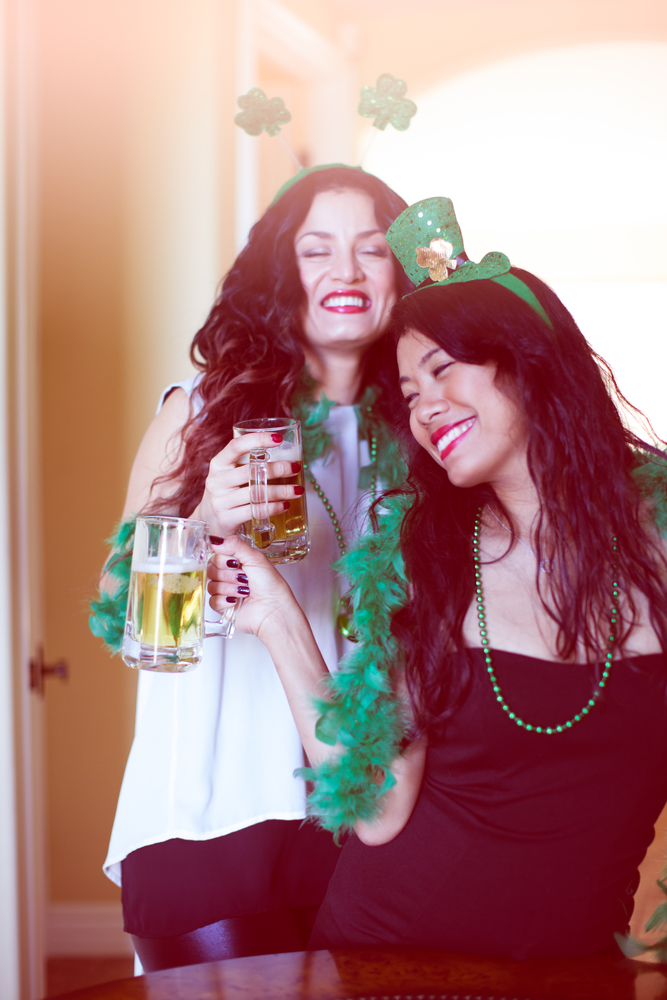 The National Laser Institute is celebrating St. Patrick's Day early with our Lucky Laser Giveaway. If you caught "Frozen Fever" this winter our laser treatments are the perfect remedy to melt away the snow. We want to help you and a friend melt away the snow and get steaming hot just in time for summer.
Over the course of March we will select 3 lucky winners and a friend to receive any laser treatment of your choice. We have many laser treatments to choose from that will have you greeting Spring Break with confidence. From unwanted hair to laser tattoo removal our laser treatments have it covered. Our talented laser technicians and multitude of laser treatments can improve you from head to toe.
Our Lucky Laser Giveaway could have you and your friends seeing green-so don't get left out! Enter by March 17th (St. Patrick's Day) for you and a friend to win any laser treatment of your choice. Best of all-you don't need the Luck of the Irish to win our amazing laser treatments just: 
1. Share our Facebook post
2. Tag your friend
3. Click Here to fill out your information
Happy Shamrock Hunting! 
Here are some fun St. Patrick's Day facts to get you in the emerald isle spirit.
1. The actual color of St. Patrick is blue. Green became associated with St. Patrick's Day during the 19th century. Green, in Irish legends, was worn by fairies and immortals, and also by people to encourage their crops to grow.
2. 34 million Americans have Irish ancestry, according to the 2003 US Census. That's almost nine times the population of Ireland, which has 4.1 million people.
3. Nine of the people who signed our Declaration Of Independence were of Irish origin, and nineteen Presidents of the United States proudly claim Irish heritage — including our first President, George Washington.
4. Some American towns have "Irish" names. You could visit: Mount Gay-Shamrock, West Virginia; Shamrock Lakes, Indiana; Shamrock, Oklahoma; Shamrock, Texas; Dublin, California and Dublin, Ohio. 
5. St. Patrick's Day is a national holiday in Ireland 
6. The very first St. Patrick's Day parade was not in Ireland. It was in Boston in 1737.
7. According to the Guinness Book of World Records, the highest number of leaves found on a clover is 14. 
8. There are approximately 10,000 three-leaf clovers for every "lucky" four-leaf clover.
9. There are no clover plants that naturally produce four leaves, which is why four-leaf clovers are so rare. 
10. It's often said that Ireland is home to more four-leaf clovers than any other place, giving meaning to the phrase "the luck of the Irish."
11. Legend says that each leaf of the clover means something: the first is for hope, the second for faith, the third for love and the fourth for luck.
YOU MAY ALSO LIKE
---
 Laser Acne Treatments-That Really Work
Laser Hair Removal: Hair Removal to End All Hair Removal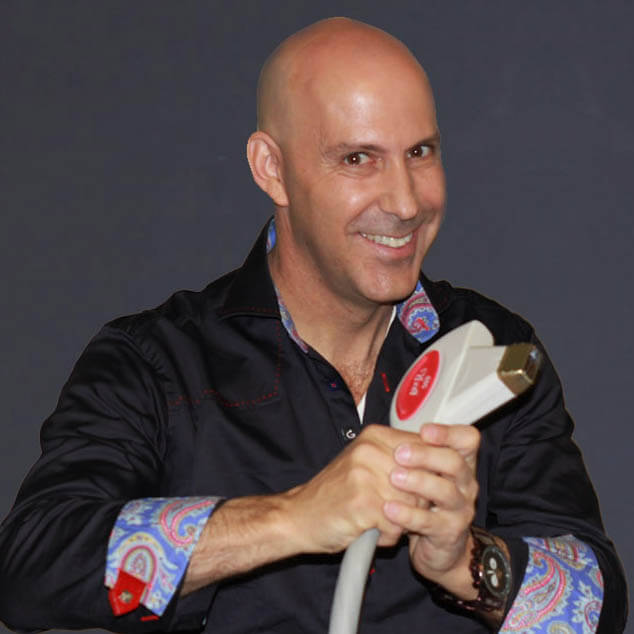 Louis Silberman
Louis J. Silberman is the CEO and Co-Founder of National Laser Institute, the pioneer of the medical aesthetics training industry and one of the largest educators in the country.