Look Like Your Younger Self Again
A wise woman once said, "You can be gorgeous at thirty, charming at forty, and irresistible for the rest of your life." This legend knew what she was talking about even though she was controversial for her time. Coco Chanel was known for originating the iconic "little black dress" and founded her brand in 1909. Today Chanel is listed at #80 on Forbes Most Valuable Brands list. We think this proves Coco Chanel's words of wisdom are timeless.
One of Chanel's key mantras was the more you choose to take control of your own destiny – the happier you'll be.  In her words, "Elegance is not the prerogative of those who have just escaped adolescence, but of those who have already taken possession of their future!"
At the National Laser Institute Med Spa, we believe that when you look your best, you feel your best.  Age is nothing but a number. And the best part is, you can take possession of your future by taking control of your skincare now.  It's never too late to start! 
Here's what our clients are saying about how the experts at the National Laser Institute Med Spa have helped them look and feel their best.
"The doctor was extremely knowledgeable and personable. I felt relaxed and knew exactly what she was going to do and what the results would be before she started. The treatment results resulted in a perfect ME and I am ecstatic in the way I look! I look like my younger self, naturally rested and relaxed! I had co workers remark I looked happy and relaxed! Amazing results! Thank you So much National Laser Institute Med Spa!" Scottsdale Client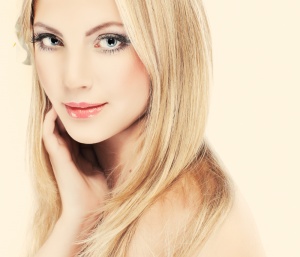 Look Like Your Younger Self Again
The byproduct of defying your age is looking like your younger self again. Most of our clients have had several treatments ranging from Botox and dermal fillers, to laser skin treatments to address issues stemming from sun exposure. Our results speak for themselves and the warm and welcoming atmosphere we provide will make your experience relaxing and enjoyable.
"At the National Laser Institute Med Spa, we offer a variety of services at excellent prices, and our staff and technicians are knowledgeable and friendly. We take pride in our state-of-the-art technology and the experts who not only expertly provide treatments to clients, but train students from around the world in advanced medical aesthetic and laser treatments," says Louis Silberman, CEO, National Laser Institute.
Not only will you be exceptionally pleased with the condition of your skin, you will feel more confident and fully supported by the most down-to-earth, kind and caring, doctors, nurses, laser techs and aestheticians.  Our products are amazing because they are medical-grade and go hand-in-hand with our medical aesthetic treatments. Our mission is to provide compassionate guidance with a variety of skin care options to help you best achieve your unique skin care goals.
If you are ready to defy your age and look like your younger self again, we invite you to visit the National Laser Institute Med Spa. With locations in Scottsdale, Arizona and Dallas, Texas, and destination events in Beverly Hills, Nashville, Chicago, Philadelphia, and Boston, we are in a city near you.  Please call 800-851-0969 or click here for your free medical aesthetic anti aging consultation.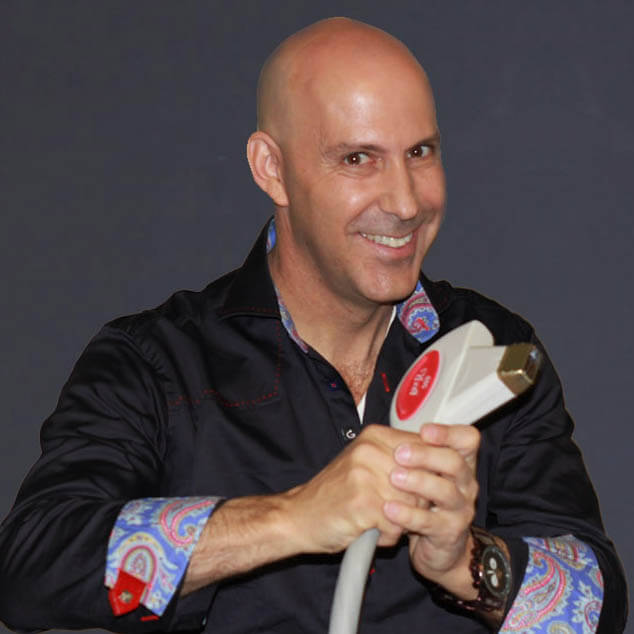 Louis Silberman
Louis J. Silberman is the CEO and Co-Founder of National Laser Institute, the pioneer of the medical aesthetics training industry and one of the largest educators in the country.