Masculine Makeover
Over the past few years, the male demographic has just skyrocketed in our office. Seasoned businessmen want to look younger as they reach their prime. They are looking for a masculine makeover to reduce puffiness and circles under the eyes and to tighten skin in their neck area to regain that strong jawline.
As everybody who knows me is aware, I am no stranger to treatments – Botox, dermal fillers, lasers, radio frequency; you name it and I have tried it. I usually try treatments out to evaluate how they can fit into our anti aging wheelhouse here at the National Laser Institute Med Spa.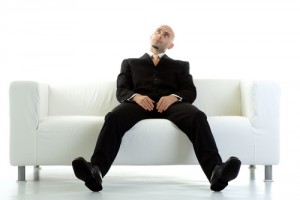 Masculine Makeover
Our male clients want to look as good as they can, in a way which is appropriate for their age.  They don't want to look overdone, and this is very important to me.  Overdone cosmetic treatments can be a bad thing, especially on men because it feminizes them.  At the National Laser Institute, we train our experts to have an artistic eye and a light touch to create the very best, natural looking masculine makeover.
At National Laser Institute, we have a world of possibilities for anti aging treatments that will keep you looking natural and your skin looking healthy and rejuvenated.  We are the premier anti aging academy in North America, training physicians and nurses from all over the world in revolutionary medical aesthetic technologies.  You can trust our certified physicians, nurses, aestheticians, and laser technicians to create your dream results using the Gold Standard in innovative aesthetic techniques.
We invite you to experience a masculine makeover in our anti aging academy for deeply discounted rates on treatments or in our med spa by the experts that teach doctors, nurses, and laser technicians privately. Call 800.574.8377 or click here and receive a free no obligation consultation with one of our skincare experts.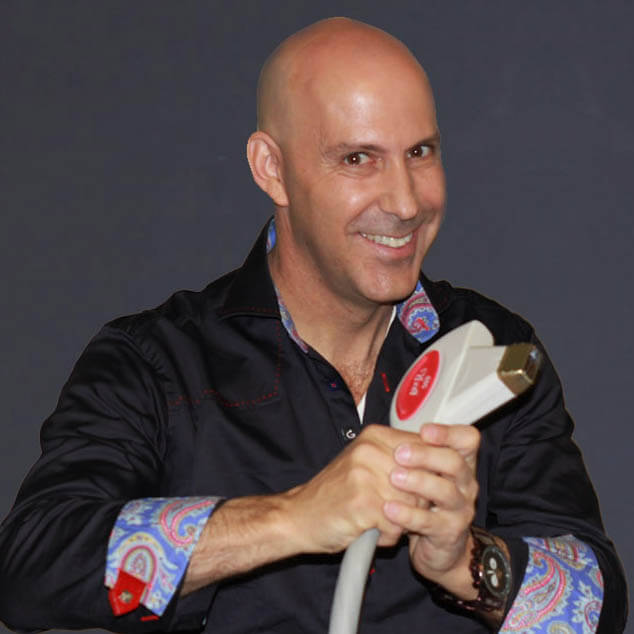 Louis Silberman
Louis J. Silberman is the CEO and Co-Founder of National Laser Institute, the pioneer of the medical aesthetics training industry and one of the largest educators in the country.