MicroLaserPeel Treatments
MicroLaserPeel treatments are one of the most advanced skin resurfacing procedures on the market. They are the perfect skin rejuvenation service for those looking to quickly and effectively rid a variety of imperfections.
MicroLaserPeel treatments are a deeper cosmetic laser treatment that uses a cosmetic laser to gently remove a thin layer of topical skin. By doing this, the dead layer is taken away, giving cells the opportunity to heal and regrow, which increases collagen, rids imperfections, and helps reduce fine lines and wrinkles. Many clients also see an improvement in tone and texture after treatment.
Results can be seen almost instant, although it does take between 2-4 days for signs of redness to go away. MicroLaserPeels are called the "weekend treatment" for this reason, because clients can go back to work on Monday with refreshed and rejuvenated skin!
MicroLaserPeel treatments also help areas such as:
• Wrinkles
• Sun damage
• Skin discoloration
• Stretch marks
• Acne and surgical scars
• Improves tone and texture
If you're looking for a cosmetic laser treatment with dramatic results, MicroLaserPeel treatments are the way to go. National Laser Institute Medical Spa offers quality MicroLaserPeel treatments at a fraction of the retail price. They are a luxury medical spa that has earned an A+ rating at the BBB as well as a number of excellent reviews. National Laser Institute has been in the health and beauty industry for over a decade and always offers the most state-of-the-art cosmetic laser equipment for outstanding results.
To learn more about MicroLaserPeel treatments or National Laser Institute, please call our Scottsdale location at 480.290.7333 or our Dallas location at 214.252.7800.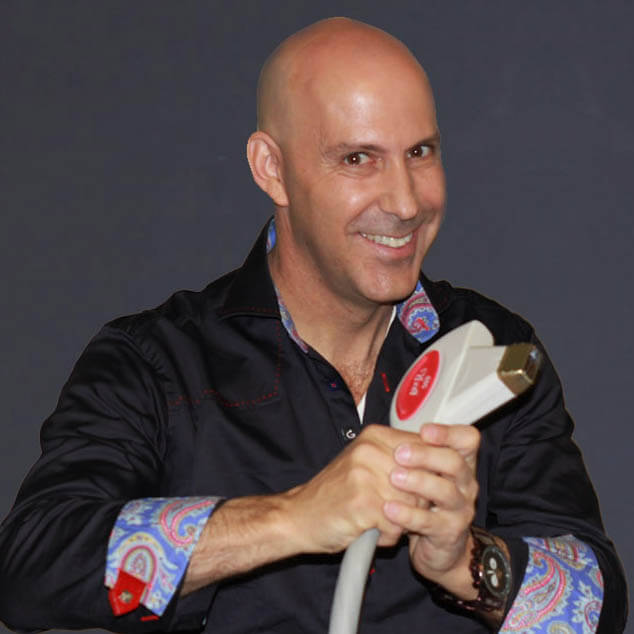 Louis Silberman
Louis J. Silberman is the CEO and Co-Founder of National Laser Institute, the pioneer of the medical aesthetics training industry and one of the largest educators in the country.