Most Requested Body Contouring Procedure

Most Requested Body Contouring Procedure
Grab your bikini or swim trunks without a moment's hesitation this summer with the number one most requested body contouring procedure. People everywhere are trimming down their stubborn fat and proudly donning their beach and swimwear. Become one of the millions who are achieving their most confident and self-positive body image with Coolsculpting.
Coolsculpting is an FDA cleared, fat reduction treatment that is entirely nonsurgical. By using controlled cooling, we are able to reduce stubborn fat in those hard to lose areas. Especially the fat that resists efforts of healthy eating and working out. In addition, the results are noticeable and have people loving themselves from every angle. Furthermore, experience this most requested body contouring procedure for yourself and see just what everyone is raving about.
This FDA approved fat eliminating treatment works by freezing away unwanted fat cells. These cells are frozen during the Coolsculpting procedure, where they die and gradually leave the body by way of excretion through the lymphatic system. Therefore, ridding your body of the dead fat cells. Watch your fat freeze away with this fat reducing treatment.
Watch your belly fat, love handles, or double chin shrink away for good. Many clients see the most dramatic results about 3 months after their procedure.
Treatment Areas
Love handles
Double chin
Bra fat
Abs
Inner thighs
Arms
If you are interested in targeting multiple areas with this life-changing fat reducing treatment, we would be delighted to assist you in creating a personalized Coolsculpting plan. No more putting off achieving the body you have always wanted and can now have! It's time to treat yourself, your body, and your self-esteem to a confident and happier you.
You can experience this most requested body contouring procedure that is taking the world by storm. Furthermore, to get started on your journey to a body you will love, we would like to invite you to take advantage of our complimentary Coolsculpting consultation. During which, one of our trusted laser technicians will meet with you, and design your specific program based on your goals and desires.
Our Facility
Fulfill your desire to look and feel your best in your own skin this summer! Take advantage of our Coolsculpting body contouring treatment at the National Laser Institute and Medical Spa. Our professional team of doctors and nurses will gladly work together with you to achieve your desired results with Coolsculpting therapy. Call 800-851-0969 to schedule your complimentary consultation or click here to reserve your most requested body contouring procedure today.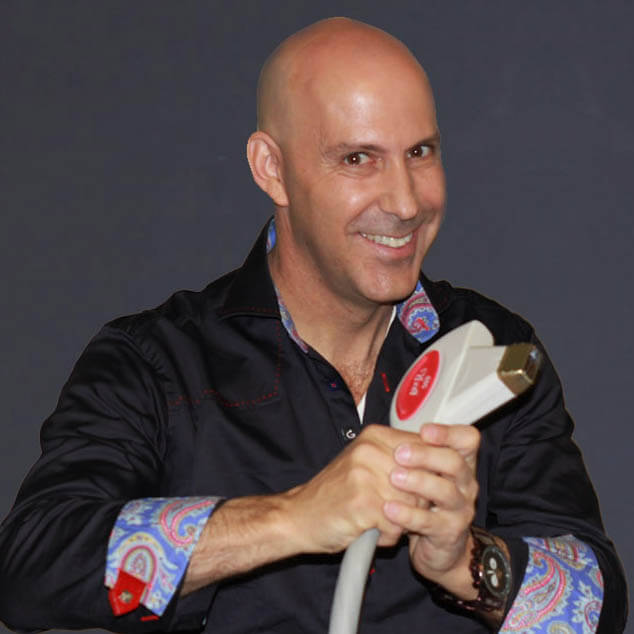 Louis Silberman
Louis J. Silberman is the CEO and Co-Founder of National Laser Institute, the pioneer of the medical aesthetics training industry and one of the largest educators in the country.