Neocutis

Neocutis
If you haven't heard of Neocutis yet, it's probably because it's the latest exclusive anti-aging line in the industry today. Created by Swiss scientists, using only breakthrough technologies, they were able to formulate products that nourish three types of collagen, elastin, and hyaluronic acid. Chock-full of complex microproteins, Neocutis will help you attain a younger, clearer, and healthier complexion.
With this physician-dispensed product line, you will see a decrease in fine lines, wrinkles, discoloration, and dryness. While combating skin blemishes, Neocutis will also help boost elasticity and firmness for beautiful and radiant skin. With a product line as dedicated to beautiful skin as Neocutis, you are sure to love your silky, firm, and glowing results.
The National Laser Institute and Medical Spa carries the below Neocutis products for a full and all-encompassing skin care routine. From cleansing and brightening to rejuvenating and exfoliating, we have got you covered! For results you can see, feel, and touch try incorporating any and all of these staff picked products offered at our facility.
Rejuvenating Cream Micro Eyes
Micro Serum Intensive Treatment
Neck & Decollete Rejuvenating Complex
Neo Cleanse Exfoliating Skin Cleanser
Perle Skin Brightening Cream
Micro Night Riche Rejuvenating Balm
Special Offer
Our staff product picks will be 20% off throughout the month of May. Neocutis' anti-aging products are typically found at full price. However, you can now receive this new skin care line highly discounted at our private medical spa! Created with target technologies, you can custom create the perfect skincare regimen at a fraction of the cost.
Call 800-851-0969 to redeem your 20% off our Neocutis products. Also, The National Laser Institute offers an amazing selection of medical-grade skin care serums to better nourish and regenerate your skin. Furthermore, with any service offered, you will receive a complimentary consultation. Our Med Spa and Institute offer the latest in advanced aesthetic beauty treatments as well as skin care formulas.
Click here to discover all the benefits our facility has to offer. Our services range from body contouring procedures and laser treatments to facials and peels. With our highly trained dream team to guide you, you are sure to achieve the healthy, bright, and youthful skin you have always wanted.
SaveSave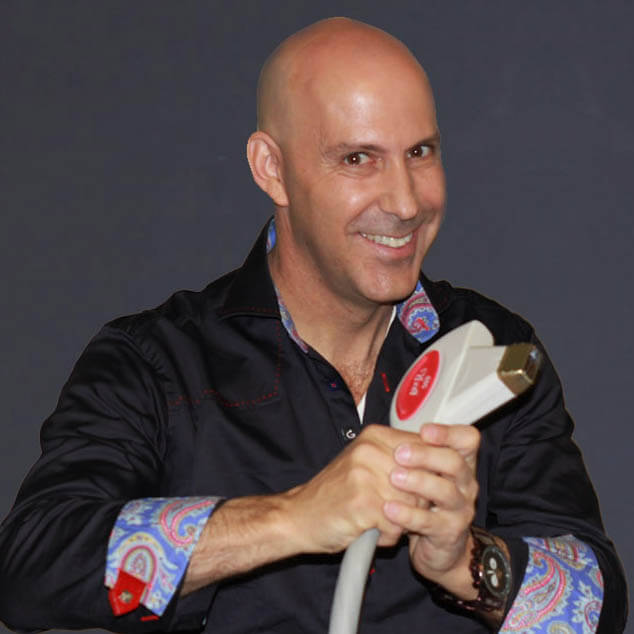 Louis Silberman
Louis J. Silberman is the CEO and Co-Founder of National Laser Institute, the pioneer of the medical aesthetics training industry and one of the largest educators in the country.