Not All Botox Injection Specialists Are Created Equal
Every med spa and doctor's office between Scottsdale and Dallas offers Botox.  So when you are looking for the most beautiful, natural looking results, it's not the Botox that counts: it's the injector.  And not all Botox injection specialists are created equal.  Continue reading and we'll show you what makes our Botox injection specialists the most sought after in the country.
At the National Laser Institute our medical aesthetic dream team is ready to work together with you to achieve your dream results.  A key member of our dream team is Dr. Treen.  Dr. Treen specializes in medical aesthetics and is a dermal filler and Botox injection specialist.  Dr. Treen is also a highly skilled Botox injection and dermal filler instructor who teaches doctors and nurses who fly in from all over the world including places like Canada, Dubai, Mexico, Chicago, and Boston, to learn how to safely and effectively administer Botox and dermal fillers.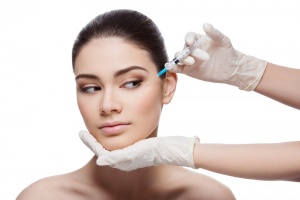 Not All Botox Injection Specialists Are Created Equal
Dr. Treen is a Naturopathic Medical Doctor who is passionate about aesthetic medicine. The foundation of her practice is that holistic health should be integrated with the most obvious aspect of a person: his or her presentation of self to the world. She enjoys helping change people's lives by enhancing their appearance, confidence and overall desire for health and happiness.
Dr. Treen specializes in advanced Botox techniques for complete facial rejuvenation of drooping eyebrows, frown lines, forehead creases, under eye wrinkles, bunny lines, neck lines, and thin lips. Her most requested Botox injection treatments include the Botox Brow Lift and the Botox Lip Pop.  
The Botox Brow Lift will lift drooping eyebrows.  Botox is injected in the crow's feet area to heighten the tail of the brow. When Botox is injected for a Brow Lift, it is done more superficially than other areas of the face, and should be done by an expert injector like Dr. Treen.
The Botox Lip Pop is designed to give you that sexy, pouty, fuller lip that every woman wants.  The muscle above the upper lip is relaxed with Botox, causing the upper lip to slightly turn out. This technique is great for someone who wants a little more volume but doesn't want to commit to filler.
Beauty insiders trust our Botox injection specialists like Dr. Treen because they are experts that teach physicians, nurses and laser technicians from around the world the Gold Standard to perform the most advanced Botox injection techniques. Become a beauty insider and reserve your appointment at the National Laser Institute Med Spa! Call 800.574.8377 or click here to schedule your complimentary consultation.  Our world-renowned medical aesthetic dream team is ready to work together with you to achieve your dream results!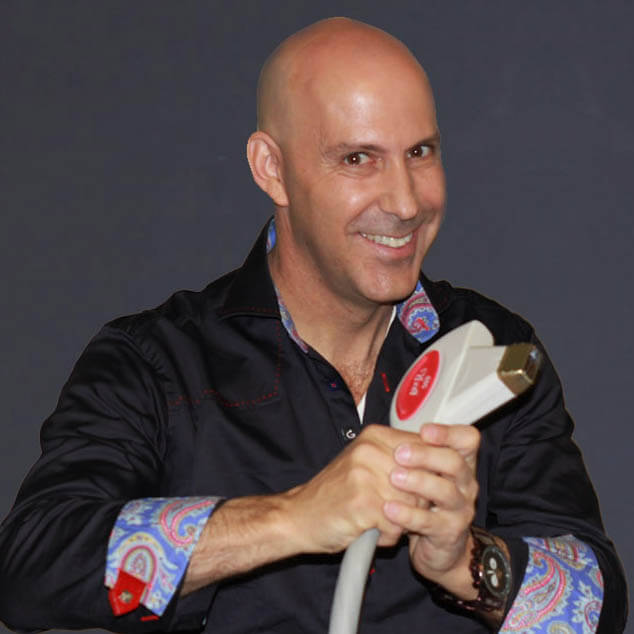 Louis Silberman
Louis J. Silberman is the CEO and Co-Founder of National Laser Institute, the pioneer of the medical aesthetics training industry and one of the largest educators in the country.